For hotels, upselling is the best way to increase revenue. This is when a hotel offers additional services to guests, such as a spa, breakfast buffet, and room upgrades. Hotel businesses of all sizes can benefit from upselling, regardless of their size.
When you know what the guest is interested in and what they find valuable, you can upsell.
What are some ways hotels can upsell to their guests?
1. Identify the target audience –
Identify the best prospects for upselling, which may include business travelers, honeymooners, vacationers, etc. Not every guest is a good fit for an upsell, so don't push additional products or services on someone who doesn't need them.
2. Determine the right time –
The most important thing is to upsell to your guests at the right time. It is essential that your guests are in need of your service at the exact moment when you are offering it if you want to increase your business. With this, you are able to gain more revenue while using your additional hotel services to a greater extent.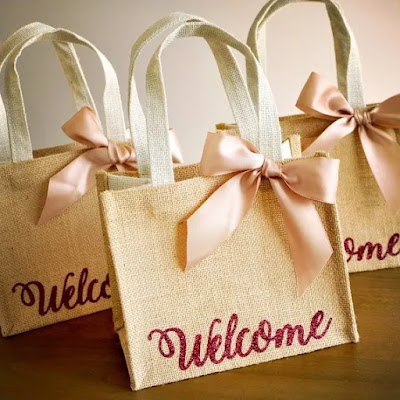 3. Offer something local –
In addition to the accommodation, upselling local offerings can increase the chances of booking. While this will enhance your bookings, it will also encourage guests to purchase your services as well.
4. Understand guest preferences –
Sending an email to your guests prior to their arrival could be a good way to learn more about their preferences and requests. Having an idea of their likes or dislikes allows you to upsell services accordingly.
5. Use your PMS to identify trends and keep testing to upsell –
Use your Property Management System (PMS) to your advantage. Your PMS can aid your upselling and cross-selling efforts by providing rich data like stored guest preferences. You can use these insights to focus on offers that provide the most value and the best guest experience.
Conclusion
Upselling is one of the best ways to generate more revenue for your hotel, and it's actually not that difficult. Ultimately, it's about knowing your guests and their needs. You also want to offer relevant products at the right time, to the right guests, and in the right places.
Numerah provides a 360-degree solution to manage any hotel; from rooms, housekeeping, restaurants, human resources, and all areas of hospitality management. Try it out for free!