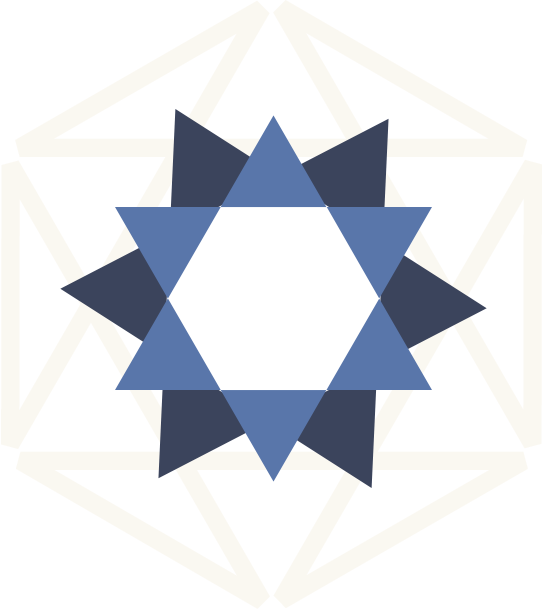 POS
Point of Sale
Easily Manage Your Restaurants, Spas, Shops and
any Direct Point of Sale in your Hotel
Hassle free table management, seamless ordering through kitchen management system and dining preference shred instantly allows intensifying guest's dining experience. Numerah
Features at a glance
Enhancing the experience of the end user & management together.

Hassle free waiting management

advanced table and billing management

kitchen order management

accessible on mobiles and tablets

seamless integration & sales analytics

Multiple Task
management

crm & guest data management

customized reports and business analytics Interactive Dashboard
It is imperative to have those information that exhilarates the departments functionality at an expeditious view; choose from a list of paramount activities.
Advanced Table Management
Managing the hostess desk without information could be exigent; availability of details of existing tables and their course of dining allows the user manage the tables efficiently.
Kitchen Order Management
Providing the orders placed to kitchen instantly ensures timely preparation and delivery. The kitchen display unit and the barker display actively takes care of this condition.
Hassle Free Waiting Management
Waiting is something that nobody enjoys; keeping them active with placing orders in advance and upraising them about their actual wait time adds on to positive dining experience.
Mobility Access
Being accessible during busy operations is significant; use POS on your hand held devises and make immediate business decisions with real time reporting and analytics.
Seamless Integration
Resident guests or not; the need of furnishing all the bills at the right places is a necessity; with integration facilities at certified circumferences; make use of most of POS.
Menu Engineering
Real time data provided by the system leaves no scope of error; assuring popularity and profitability analysis is astute. Able to provide instant reports as needed.
Food Costing and Analysis
Collecting data on a spreadsheet and managing is outdated; let the system upraise you on all the costing and analysis. Custom reports from the system is of great assistance.

Numerah
characteristics
These are some of the best features which are in the Numerah Point of Sales software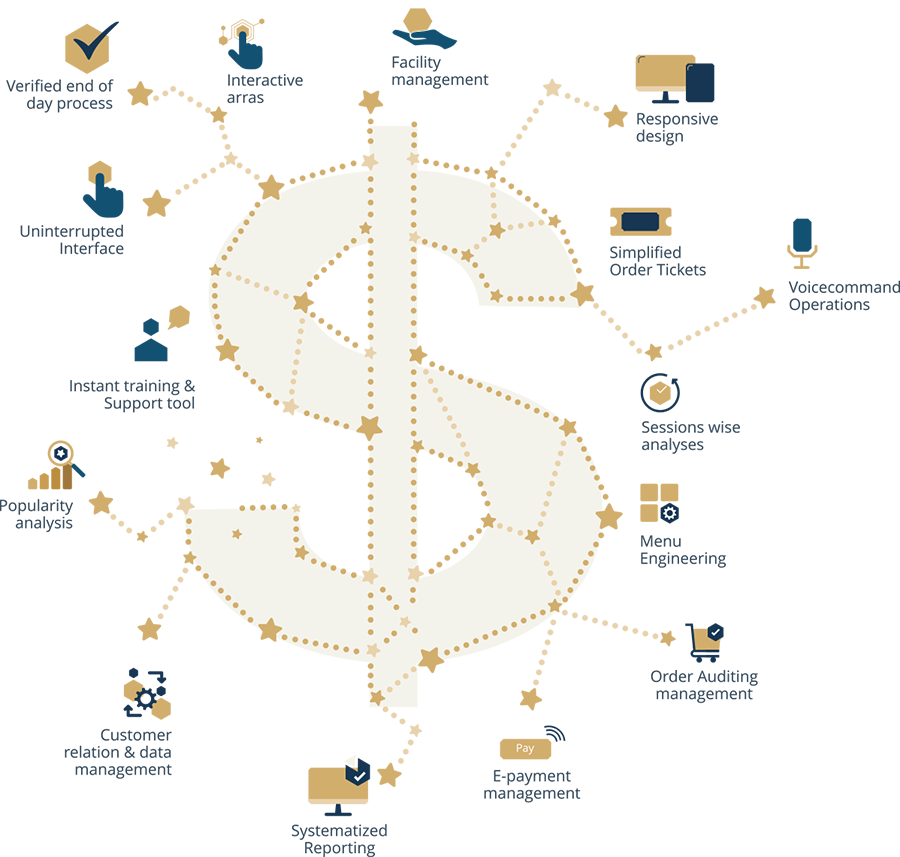 Features
NUMERAH Solutions
Seamlessly connect with all the department with our varied applications