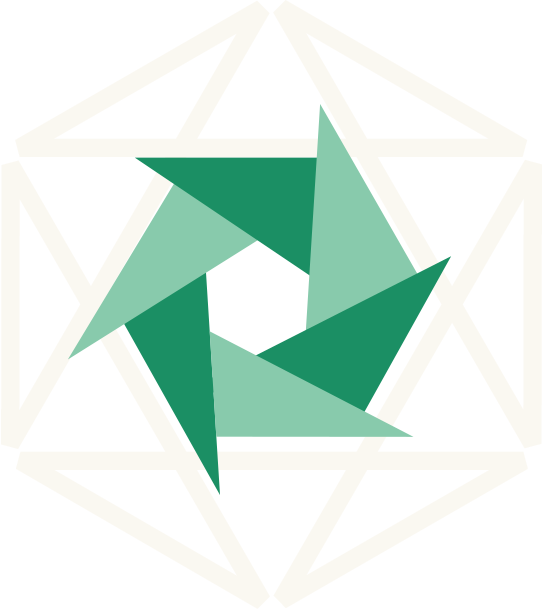 purchase
Purchase & Ordering
Manage all the hotel purchases while keeping a eye
on costs and maintaining your budget
Cost centre budgeting, requisition approval, verifying purchase orders,
indenting and auditing are important aspects of hotel purchase department.
Efficiently managing these aspects allows an organization ensure control
over cost. Numerah
Features at a glance
Enhancing the experience of the end user & management together.

Certified Vendor
Database

Automated Purchase
Orders

Verified Receiving Management

Approval & Requisitions Management

Lead Time Management

Store Data Management

Product Cycle Tracking

Kitchen-Store Integration Receiving & Tracking
Indemnifying the receipt of products are complete and as prescribed is of extreme substance. Warranting disputed receiving allows timely back-tracking.
Vendor Listing & Purchase Orders
Purchasing quality goods is an important responsibility of the department; allowing them to compare vendors list and their pricing through the system is trustworthy.
Receipt & Payment
Maintaining transparency of all transactions and eliminating maverick spending is important; allow the system to upraise you on aspects of unsuited circumstances.
Cost Control & Budgeting
Controlling cost and adding to bottom-line profit through purchasing corroborates towards best hospitality practices. Set timely budgets to ensure you do not go overboard.
Seamless Integration
Avoid multiple entries at various levels of purchase, receiving, stores and accounting. Allow the system to save loads of time and efforts and assuring minimalistic errors.
Customised Reports
Automatic reports assuring you receive the correct data and at the time of need is an added precedence. Customizing them as per the requirement of the management is beneficial.

Numerah
characteristics
Responsive characteristics that may leave you awestruck; one of the best in the industry.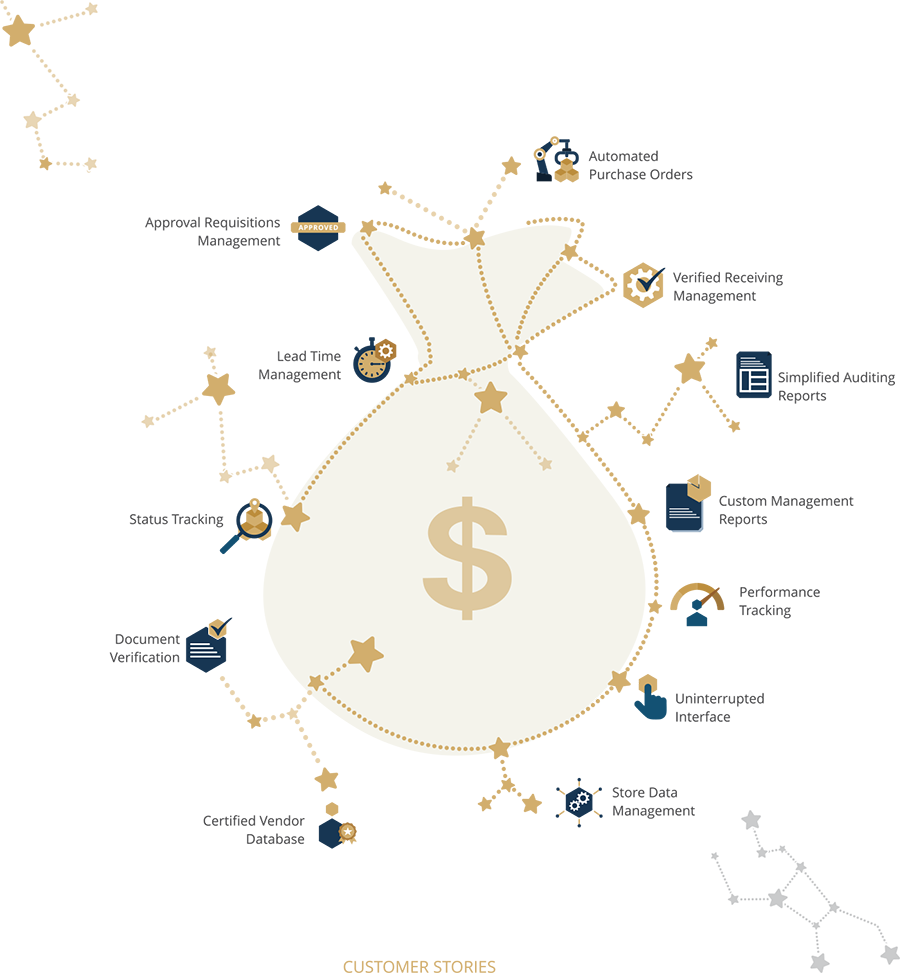 Features
NUMERAH Solutions
Seamlessly connect with all the department with our varied applications