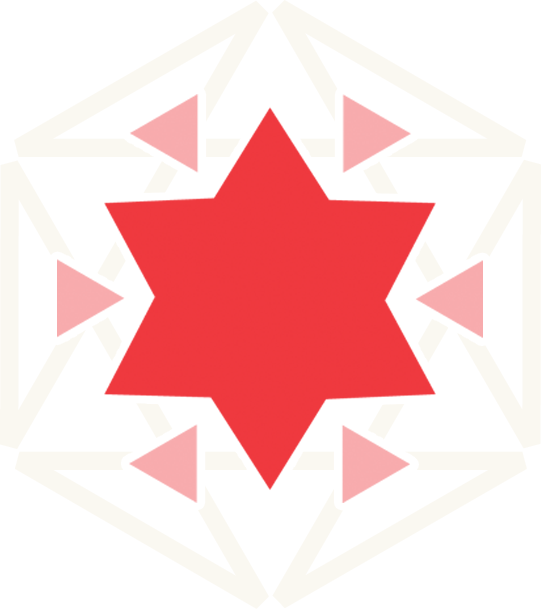 CM
Channel Manager
Sell your inventory online easily
Managing and distribution of rooms and rates to different agents is tedious and time consuming. Connect with more than hundreds of service provider across the globe using one platform and share rates and inventory instantly. Managing your sources at your convenience and as per your requirement is just clicks away. Numerah
Features at a glance
Enhancing the experience of the end user & management together.

Managing Rates & Inventory

Bulk Updating

Two Way Interface

Mobile Accessibility

Efficient Time Management

Revenue Analysis

Seamless Integration

Customised Reports Interactive Dashboard
The Intuitive dashboard allows one to be on top of their business at all times. From managing inventory and rates to managing the OTA's becomes imperative.
Online-In-Time
Use the real-time feature of updating rates and inventory to assure outreach all sources on a timely manner allowing improvement in business inflow.
Source Revenue Analysis
Analysing business input from different sources will allow maintaining contact and ensure taking informed decisions in further business development and rate contracting.
Distribution Strategy
Being listed on several sources is a key part and an essential element in any marketing strategy. Hence choosing the right resource becomes essential.
Bulk Allocation
Allocating rooms and inventory on each agency's extranet is very time consuming. Allowing one to complete this task just a few clicks is what Numerah has focused on.
Convenient Integration
Integrating two different service providers generally calls for errors due to system downtime or service concerns. Choosing one platform will be convenient and efficient.
Customised Reports
Reports designed for, inventory, maintenance activities, tracking activities, workflow and audit is of great assistance towards maintaining a healthy asset management system.

Numerah
characteristics
Responsive characteristics that may leave you awestruck; one of the best in the industry.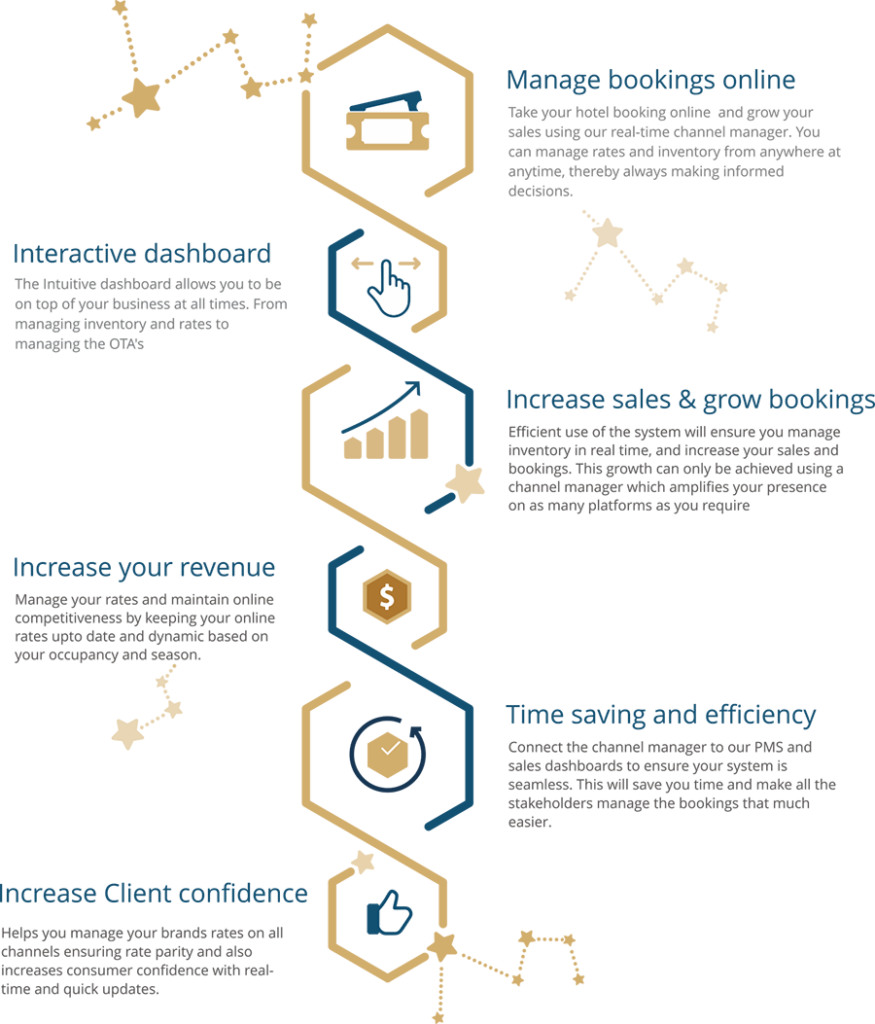 Features
NUMERAH Solutions
Seamlessly connect with all the department with our varied applications