What is
NUMERAH?
Either a chain hotel or a boutique stand alone property,
Numerah provides you with a single cloud based platform
to manage all your data for the hotel, clients, housekeeping,
restaurants, pricing and channel manager in real-time.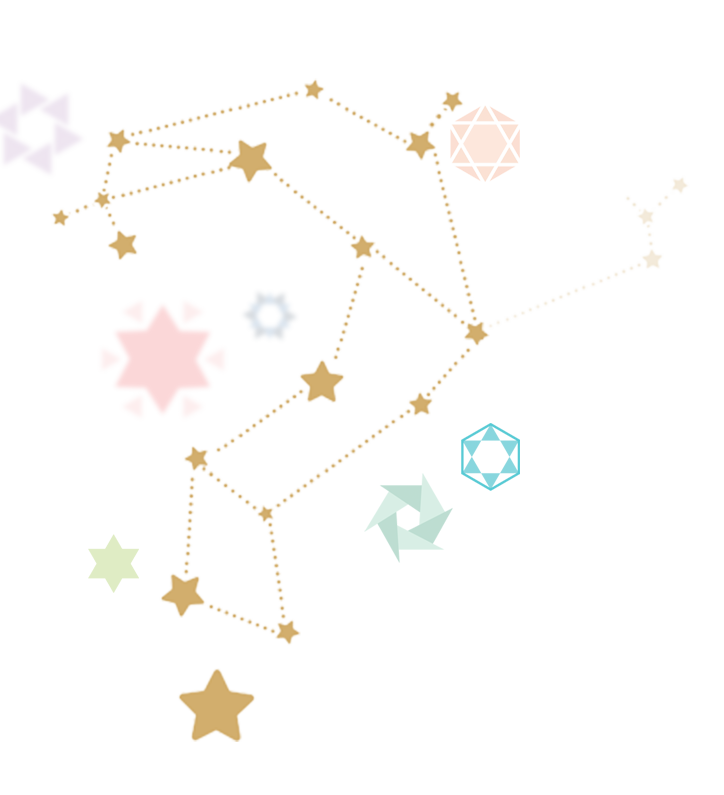 Numerah, a comprehensive hospitality management technology believes in providing intuitive interface
and detailed functionality of all the areas of a hotel and its operations management.
With protected data storage and certified partner interfaces it can meet the needs of all organisations;
no matter the size and number of rooms.

Voice Command
Automate the systems using
simple voice commands. Allowing
quick and fast responses
Eg: Question is housekeeping
done for room 1410 Answer: Yes

Walkie Talkie
All employees can convert there
phones into a walkie talkie using
the software, this would allow for
them to communicate quickly
and efficiently.

smooth check
in check out
All employees can convert there
phones into a walkie talkie using
the software, this would allow for
them to communicate quickly
and efficiently.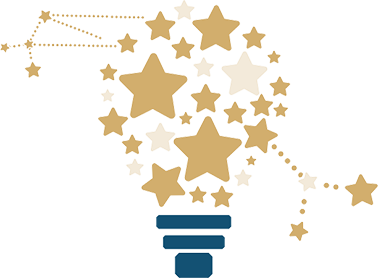 Why we created Numerah ?
Numerah was created on a personal level need; to manage
a few hotels. One of the primary reasons being; unavailability
of collectively managing hotel operations.
One had to either depend on multiple service providers,
the software was either very expensive, not user friendly, or just
lacked the features to run a luxury hotel with multiple restaurants,
catering, banquets and attention to detail.
Deciding to create a professional technical team in developing
the software seemed the best solution. As time progressed we
realised that this product could be very useful for a larger
segment of people.
Numerah was thus created, providing access for detailed
Hotel Management to the entire industry.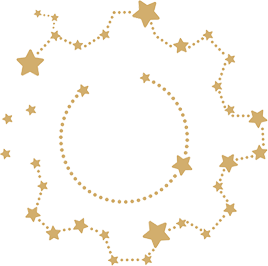 How it HELPED us ?
This is one of the few products built by hoteliers for
day to day use rather than just technology companies.
The software has helped us narrow check in and check
out times by 60%.
It has reduced invoicing errors or communication errors
by nearly 99%.
The business intelligence the system provides has helped
us smartly reduce costs and maximise our profits.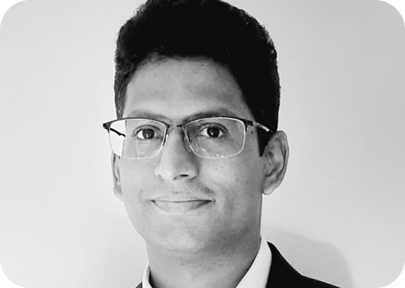 Nandakumar Reddy
Chief Executive Officer
"Positive leaders empower people to accomplish their goals." A dedicated professional with established success in business and people management; effective leadership with focus on total organisational co-ordination to efficiently manage operations, provide innovative concepts and supervise high performance teams. Nandakumar believes that; being a great place to work for is the major difference between a good company and a great company.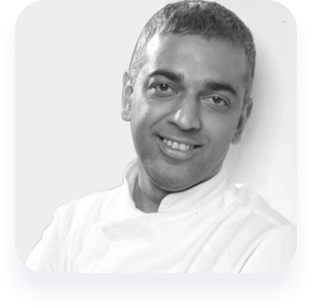 Chef Nitin Tandon
Consultant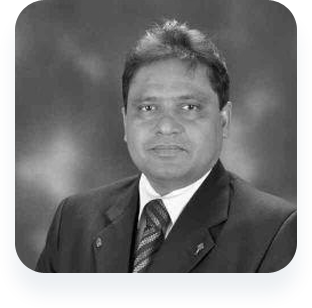 Joseph C B D'Couto
Advisor & Consultant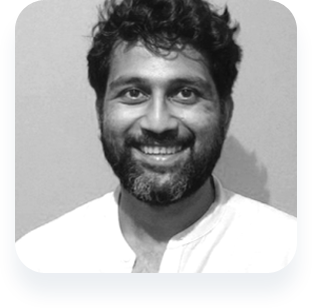 Harsh Sonawala
VP Sales, South East Asia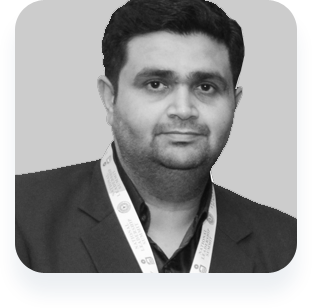 Hardik Dangar
Chief Technology Officer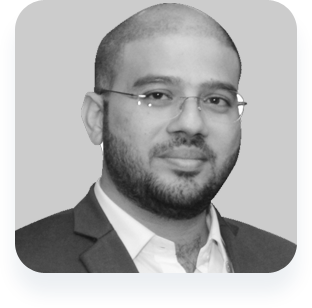 Preetam Kumble
Chief Information Officer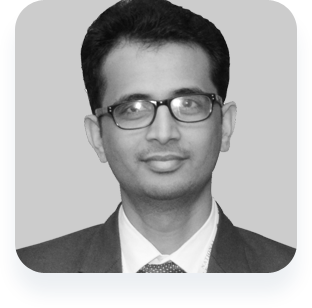 Anup Joshi
Chief Operating Officer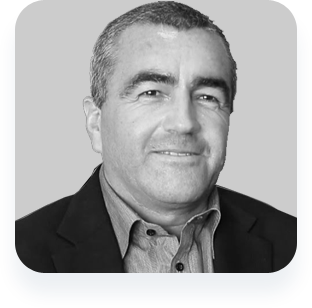 Vincent Hoogewijs
International Advisor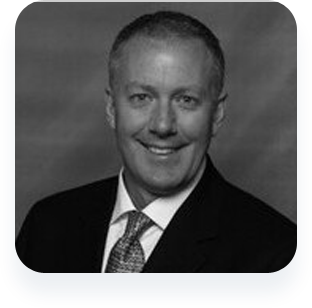 Keith Fisher
Quality Assurance Advisor
Interested in bringing convenience at work!
Get in touch now.