A hotel
Management software
built by hoteliers!
A progressive web based cloud system, where all team members are on the same platform. Information is easily accessible by all the associated departments.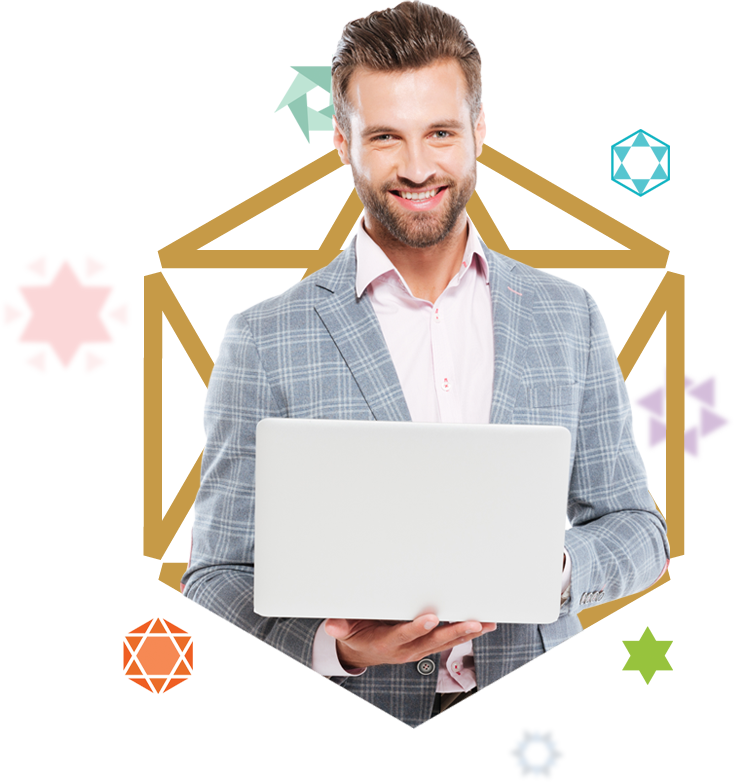 Features
Hotel Management Software
Simplify all your challenges using some of our featured applications.

Our unique selling points
Why Choose NUMERAH?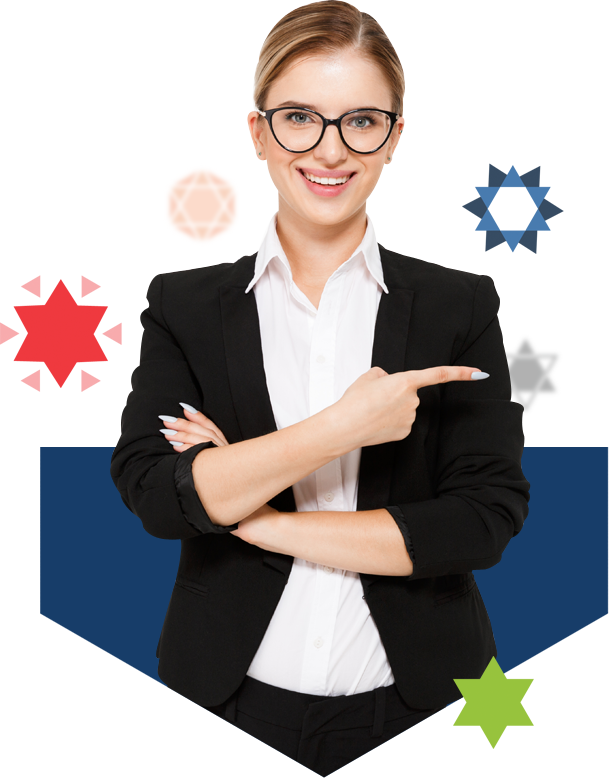 Easy to Use and Learn

The web based platform is extremely user friendly. Any new user can learn the system in a matter of days, thereby allowing you to transition to a new system smoothly. From interactive dashboards to user based permissions every aspect of the software has been thought of keeping ease of usage in mind.

Pay as You Earn

One of its kind in the industry; exceptional pricing concept based on subscription model with multiple resources and pay only when you earn. Unlimited Access Points or Users Limitless Trial Period Marginal share on the revenue earned.Extensive Training Modules

Business Intelligence

Customized reports and data from sales to finance, would allow you to analyze every aspect of the business. This would help in making calculated and well informed decisions to maximize profits and streamline operations.

Hotel Software built by Hoteliers

We have combined the expertise of our hotel business along with technical and coding acumen to build a premium software for the industry. We have kept in mind all the trouble points most hotels encounter much like we did, and have found simple and easy solutions to tackle them.
Automize
Automize Your Workflow
Transform the way you work and ensure your hotel moves into the 2020's with its best foot forward.
Reduce touch points between client and staff to ensure faster check in and check out.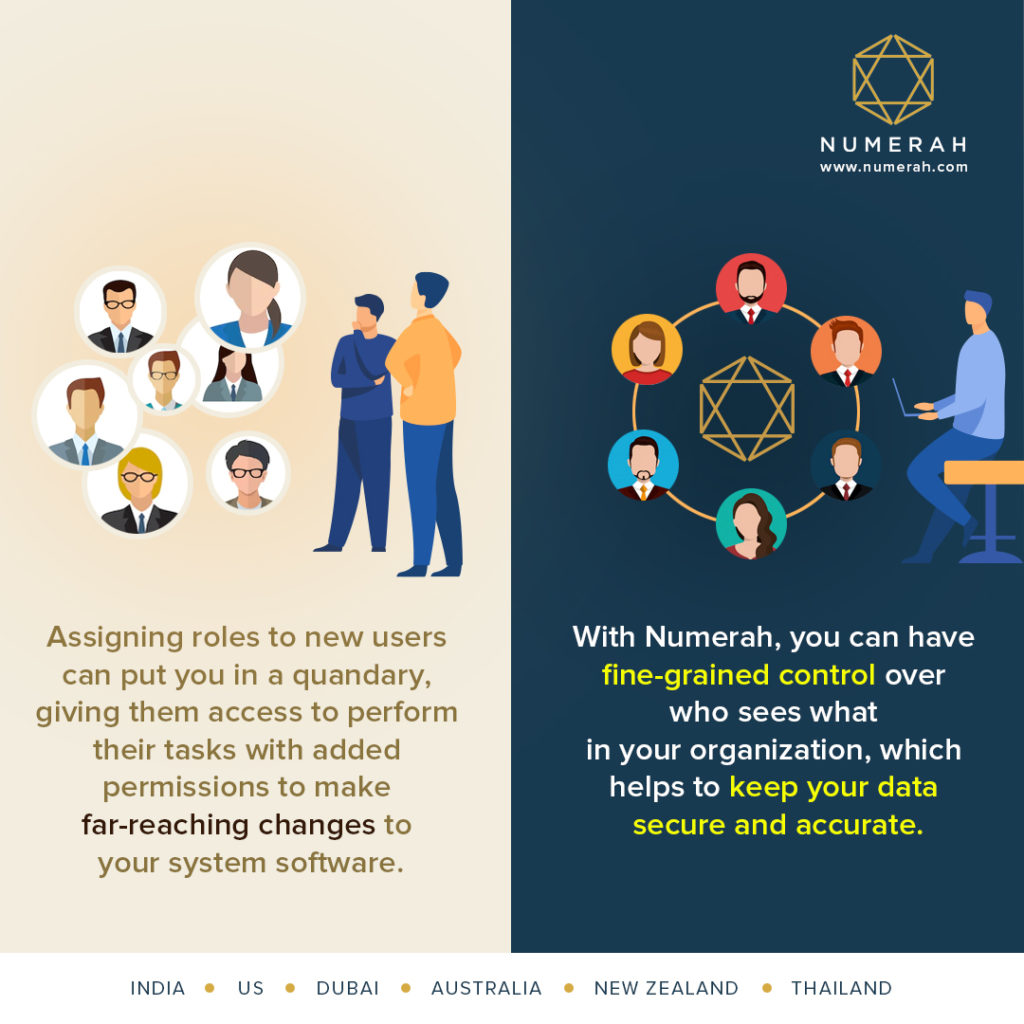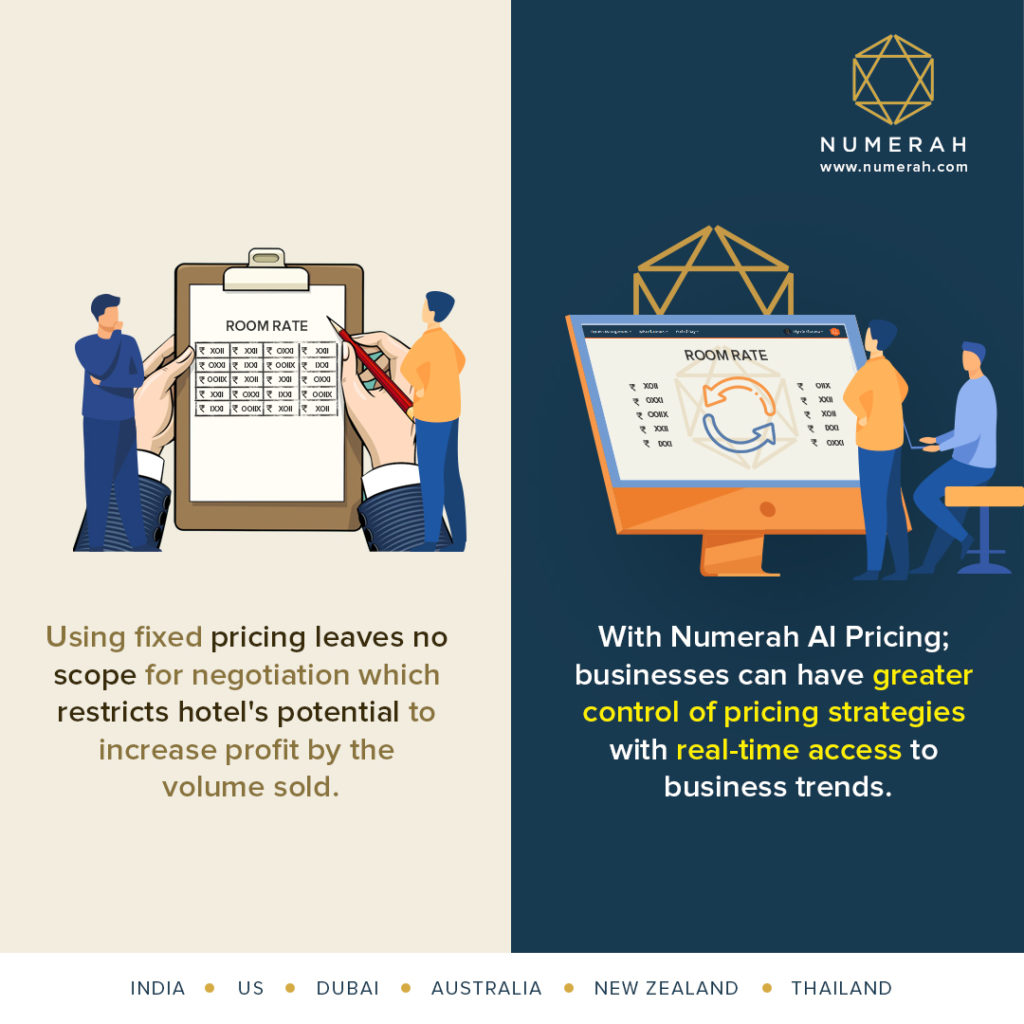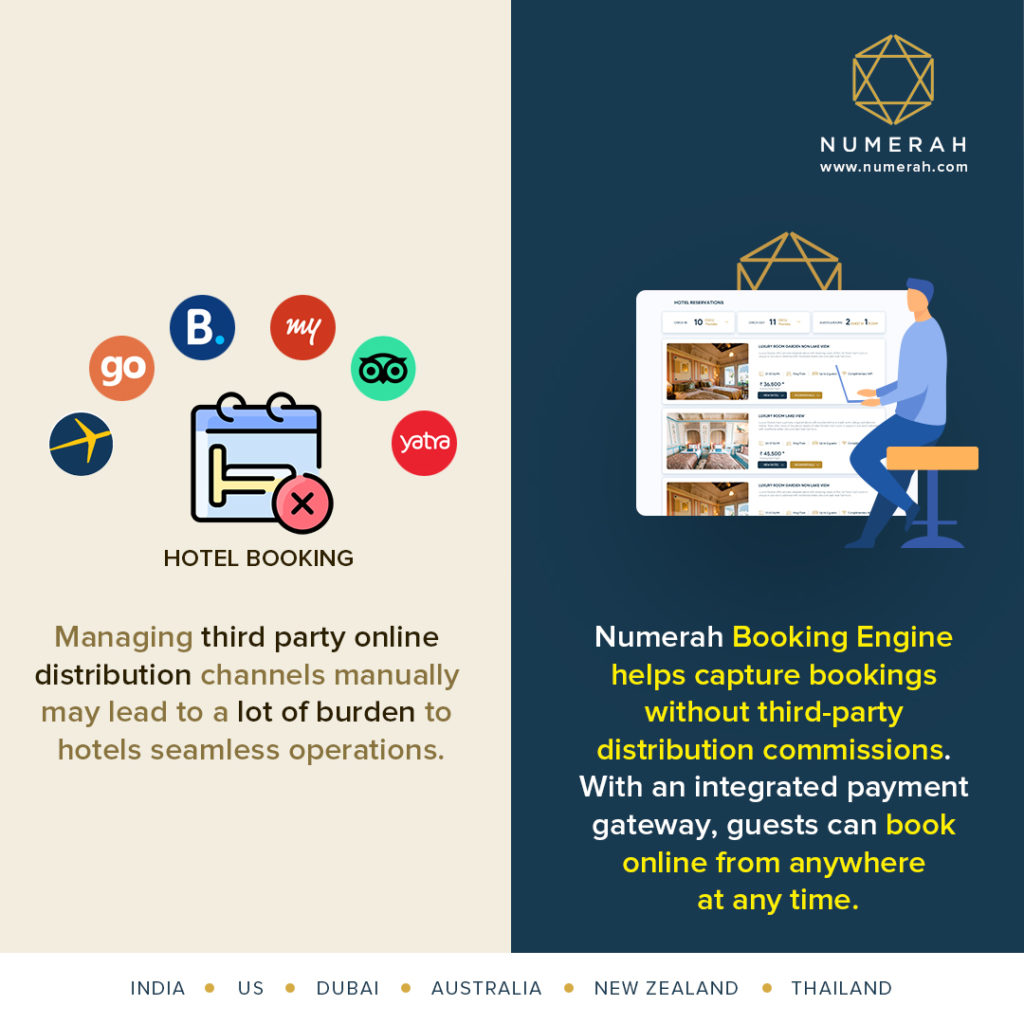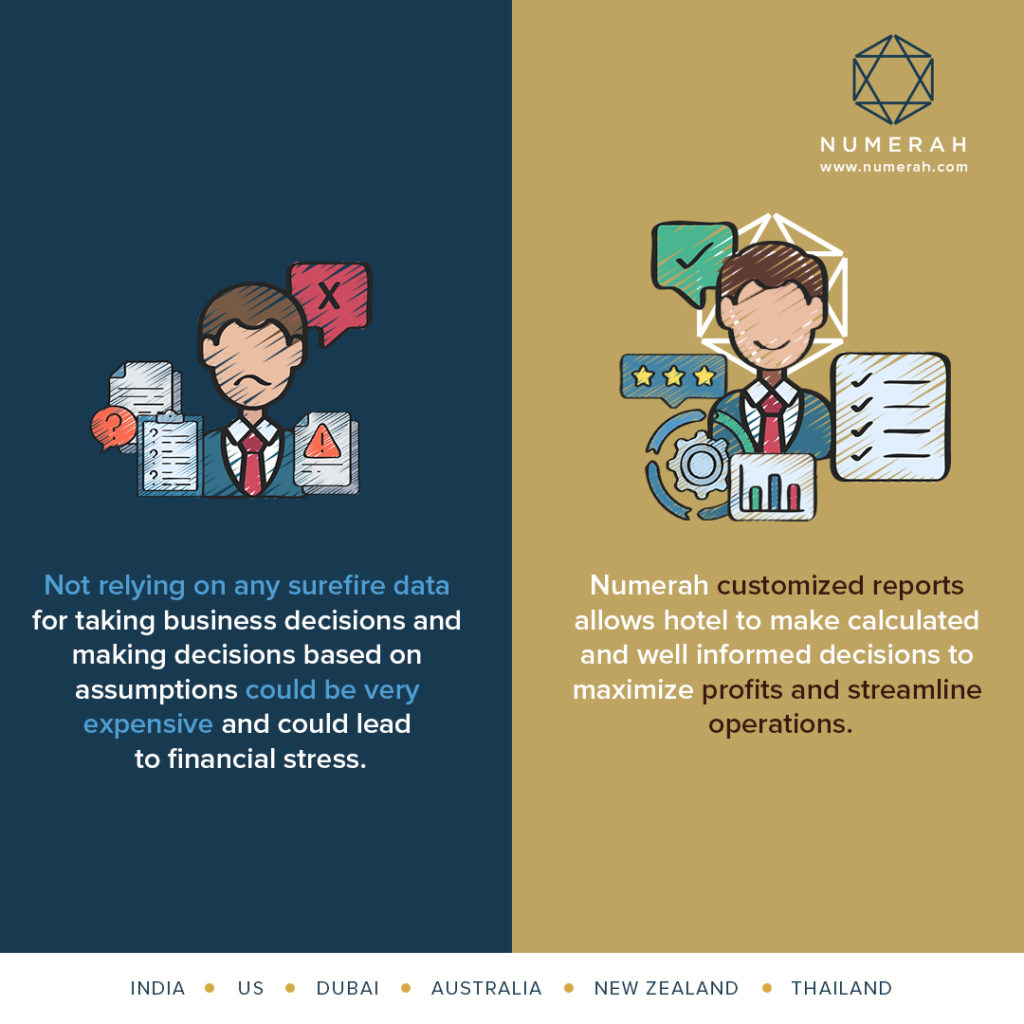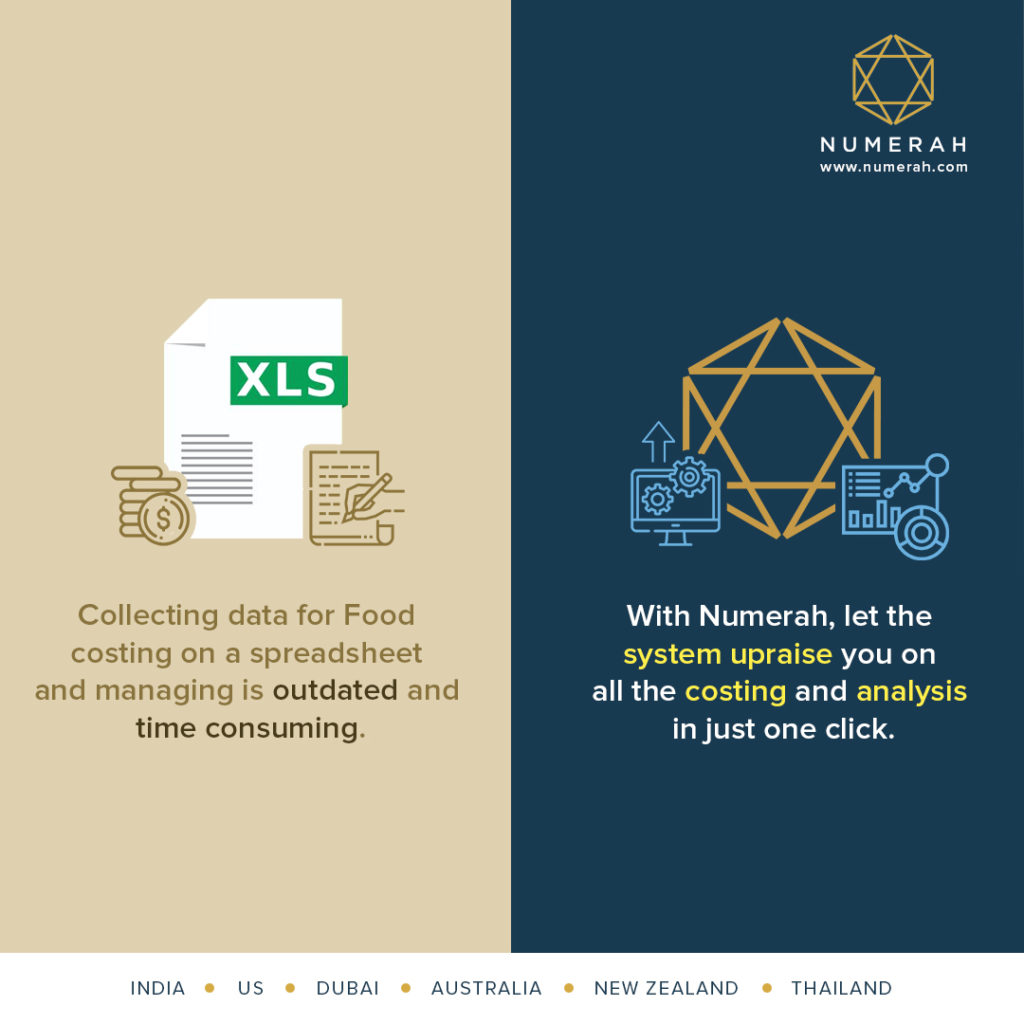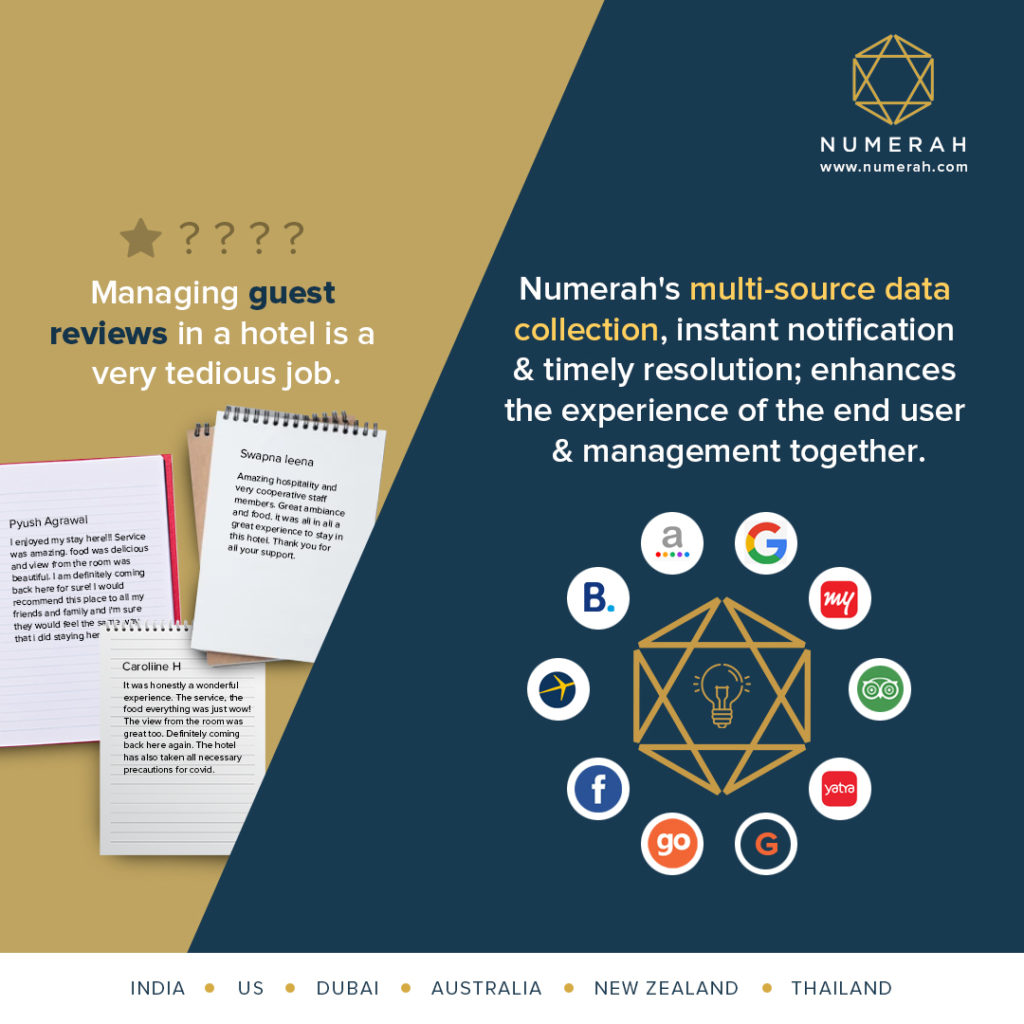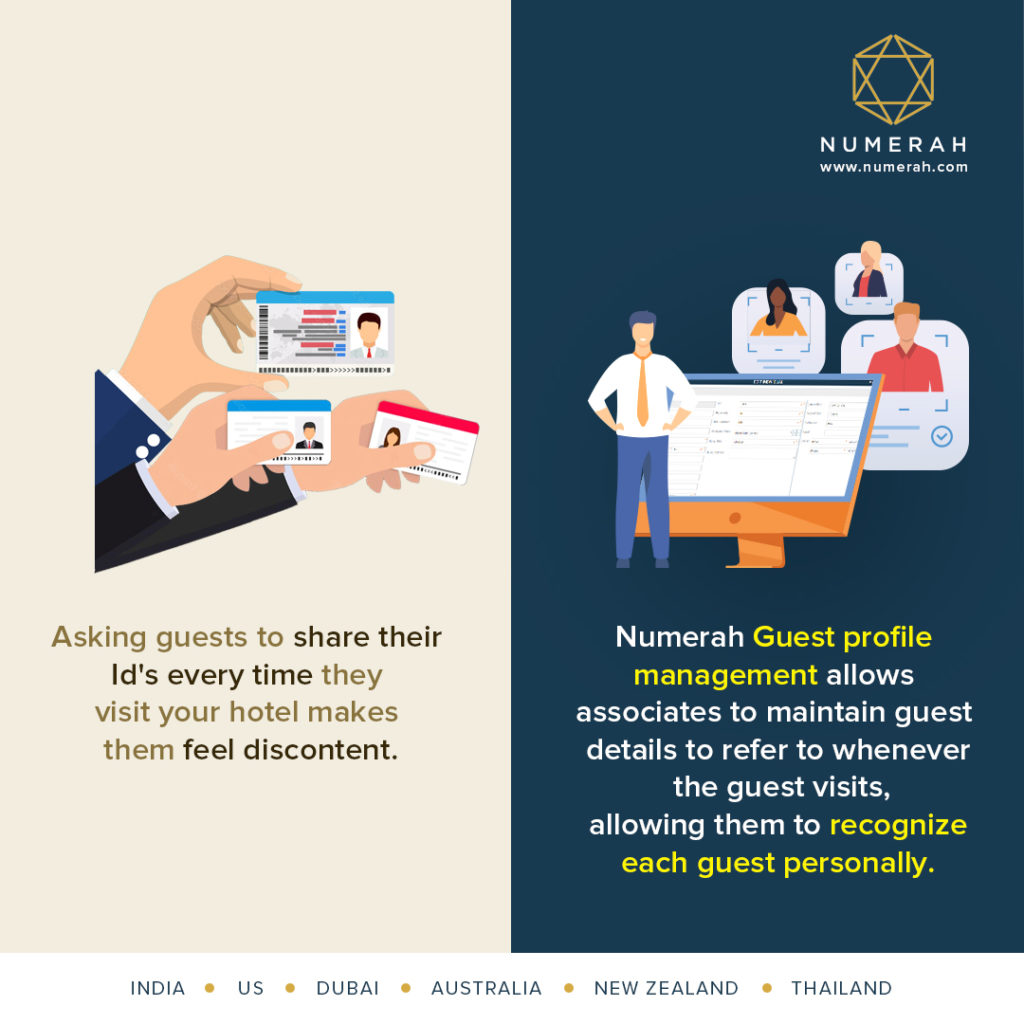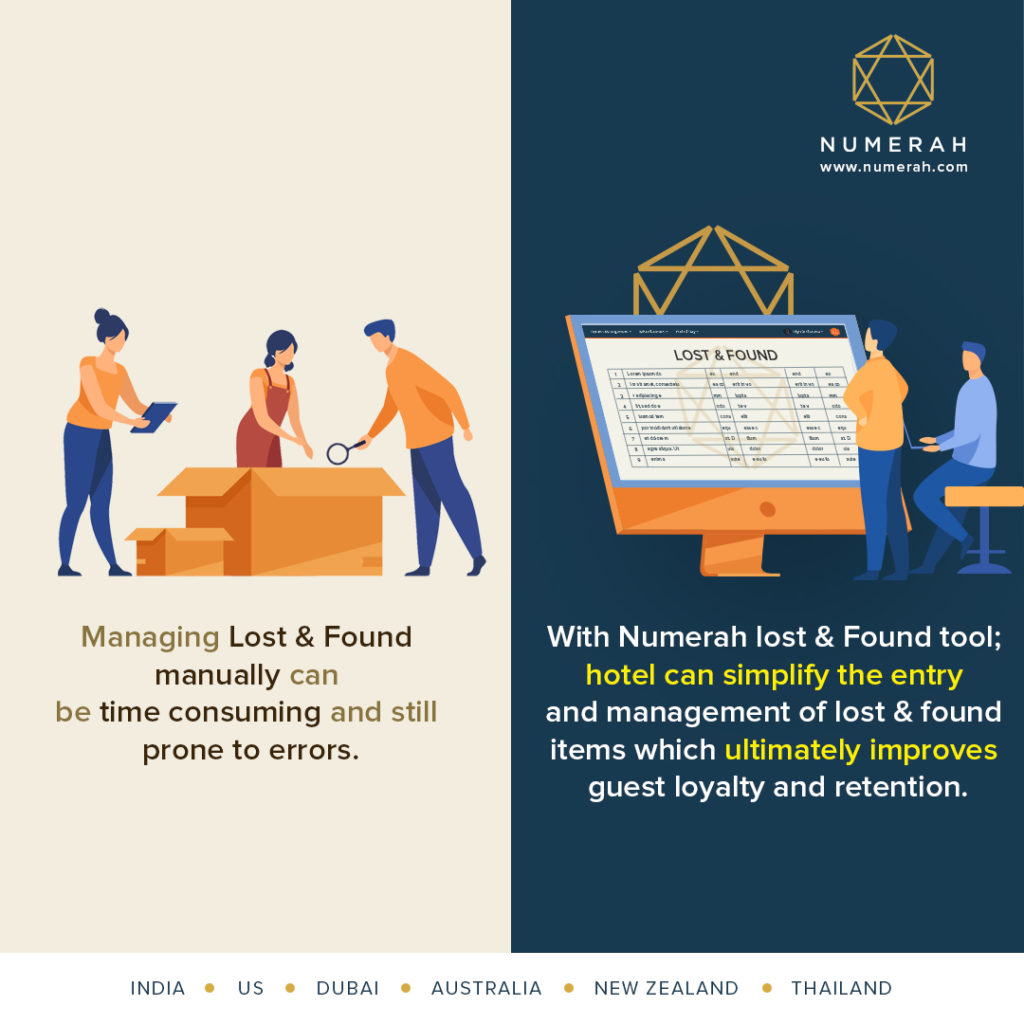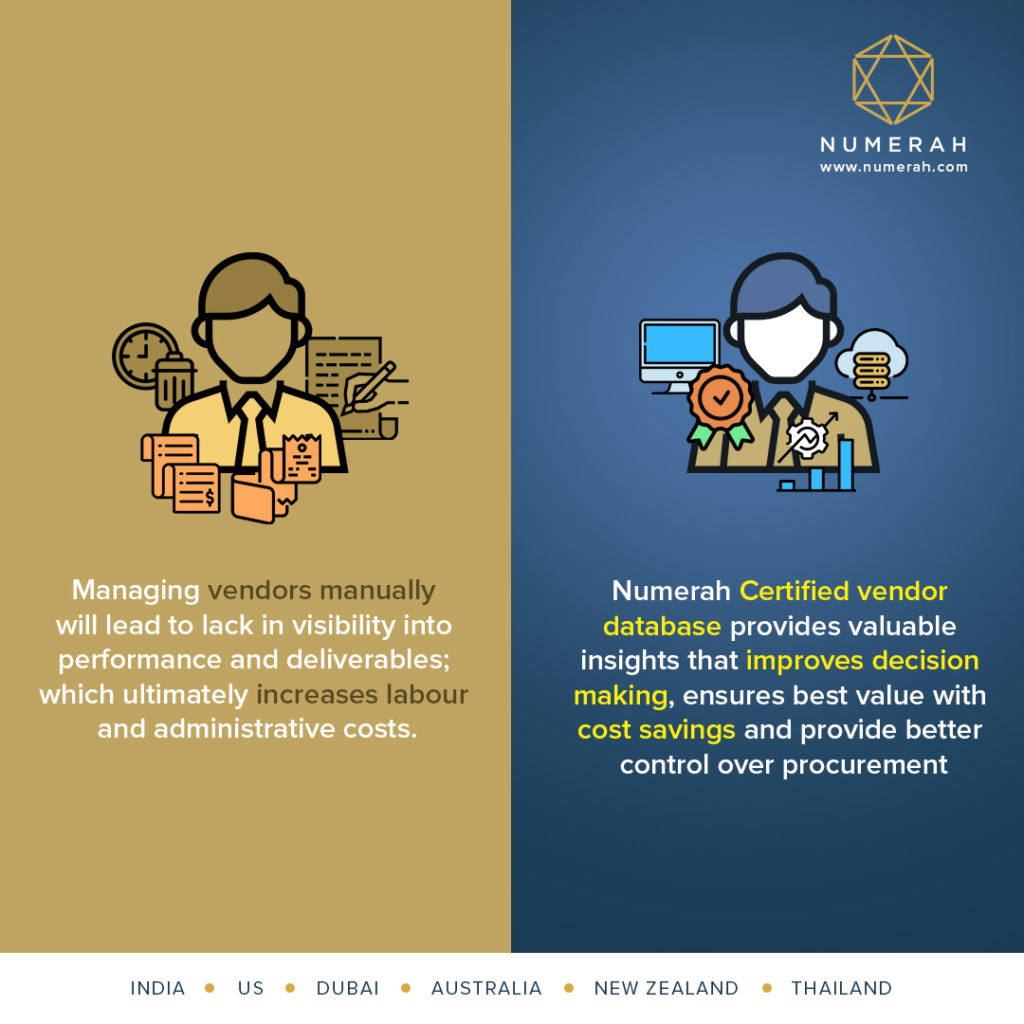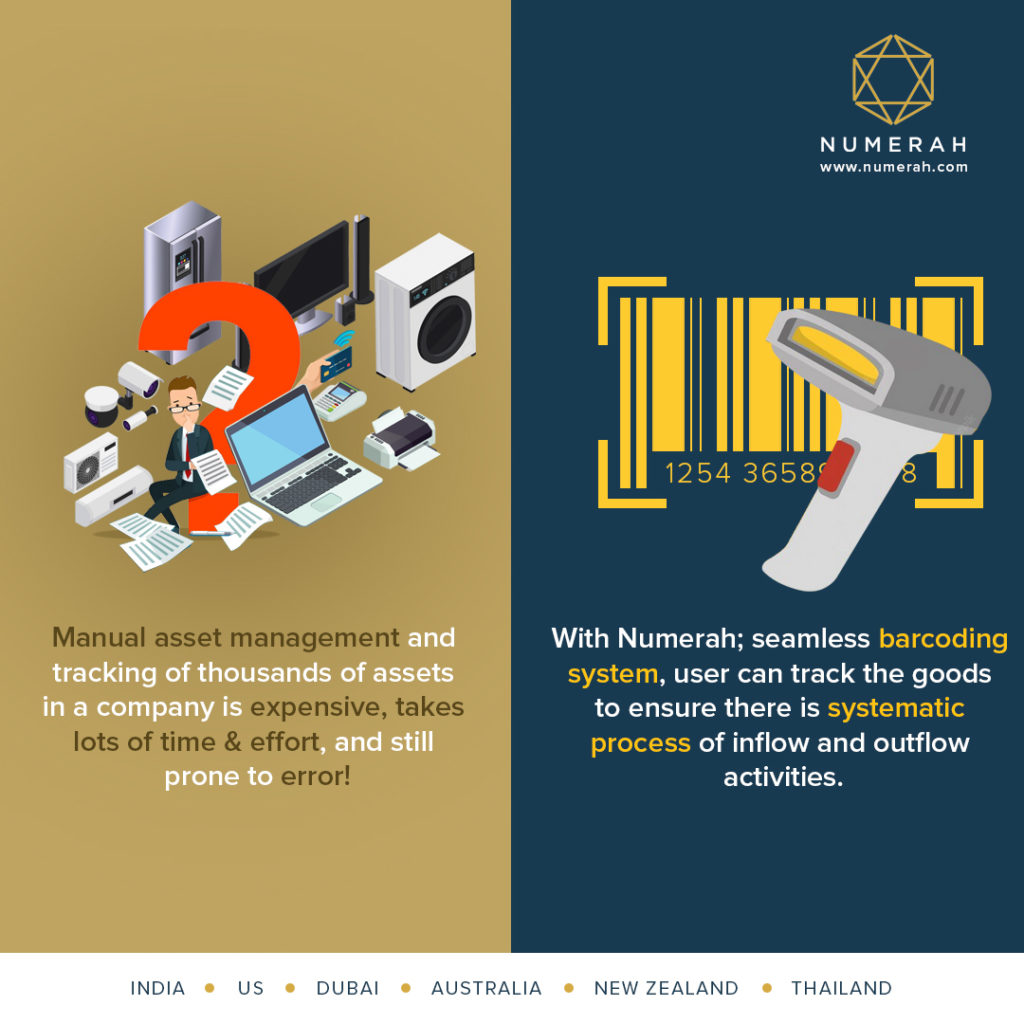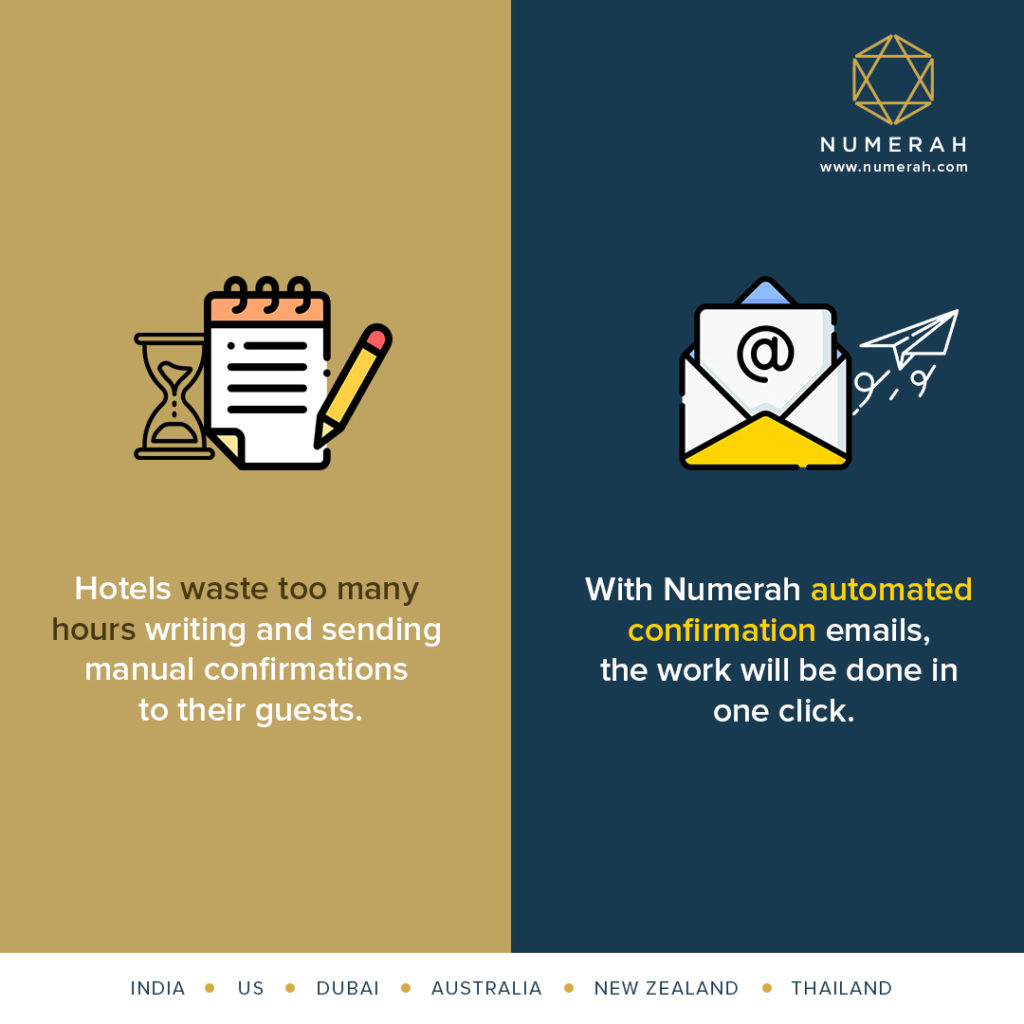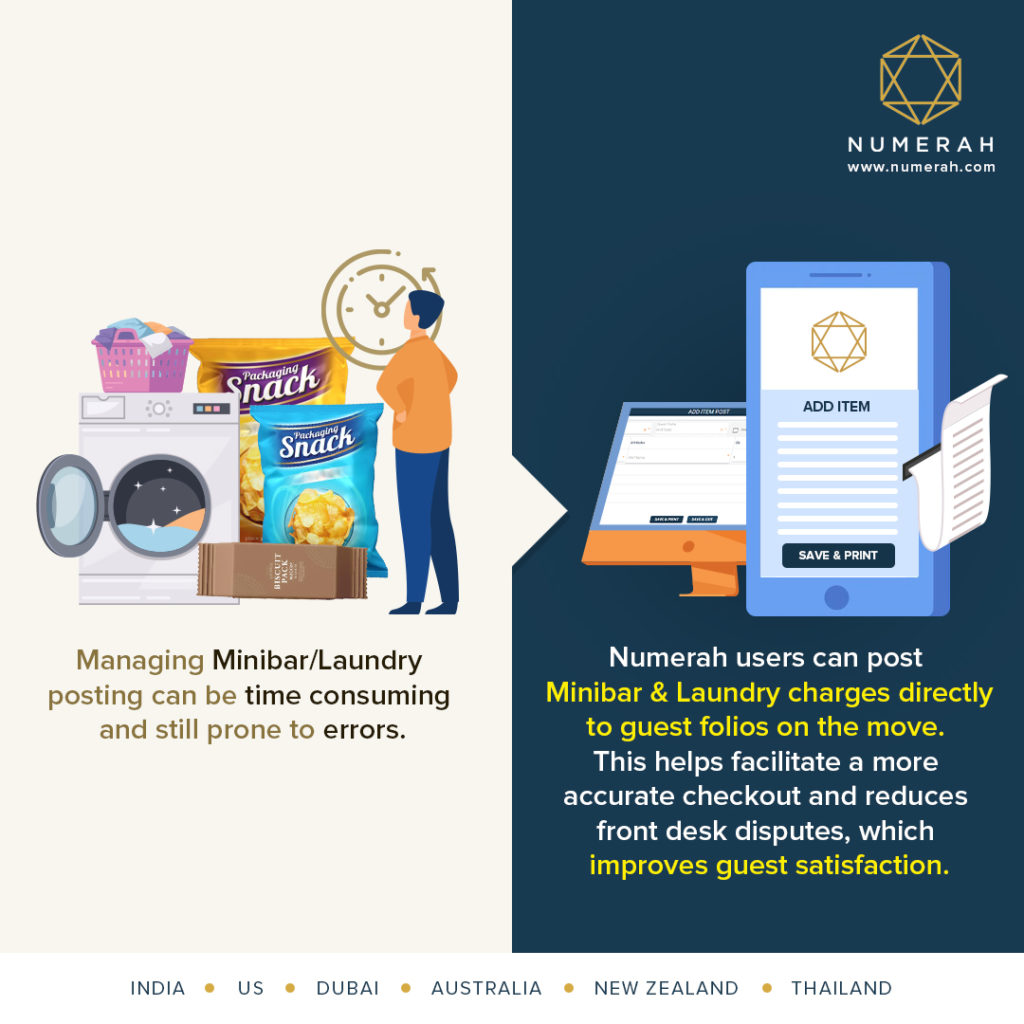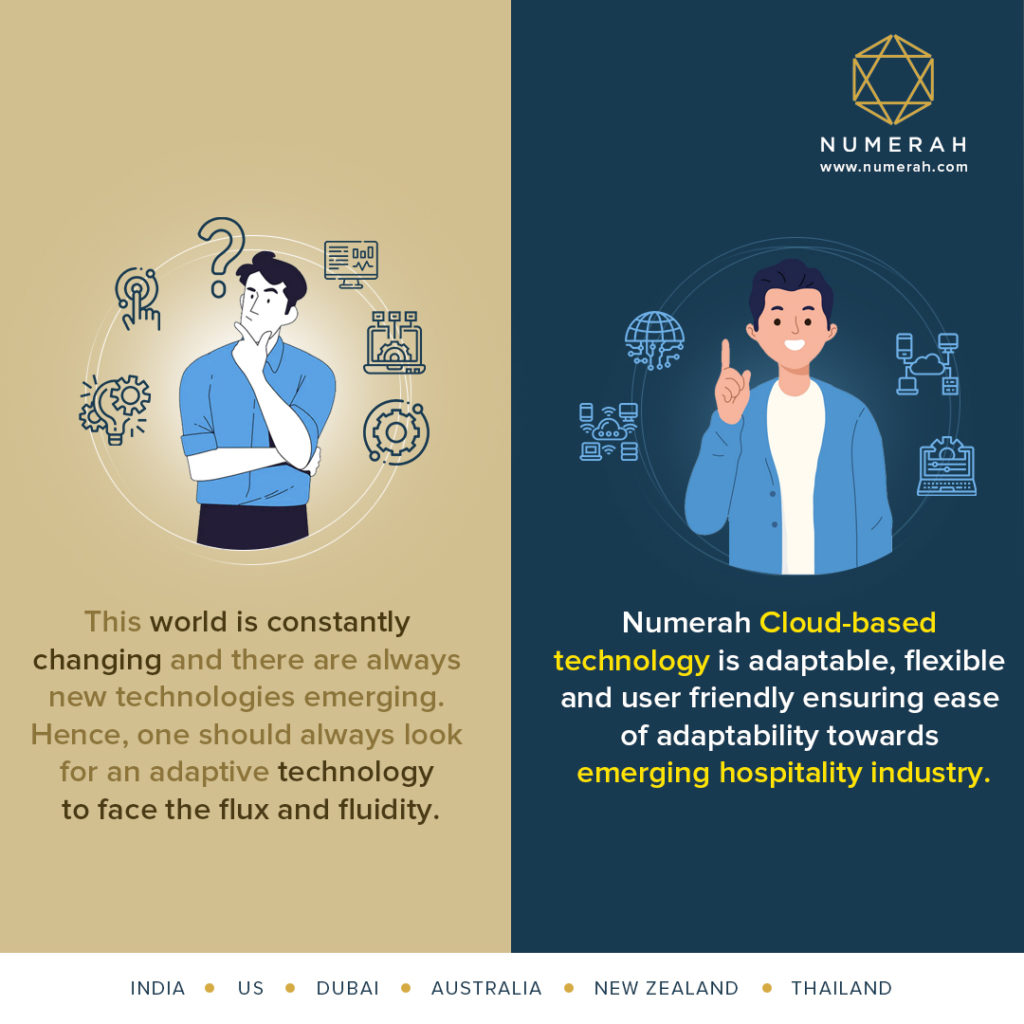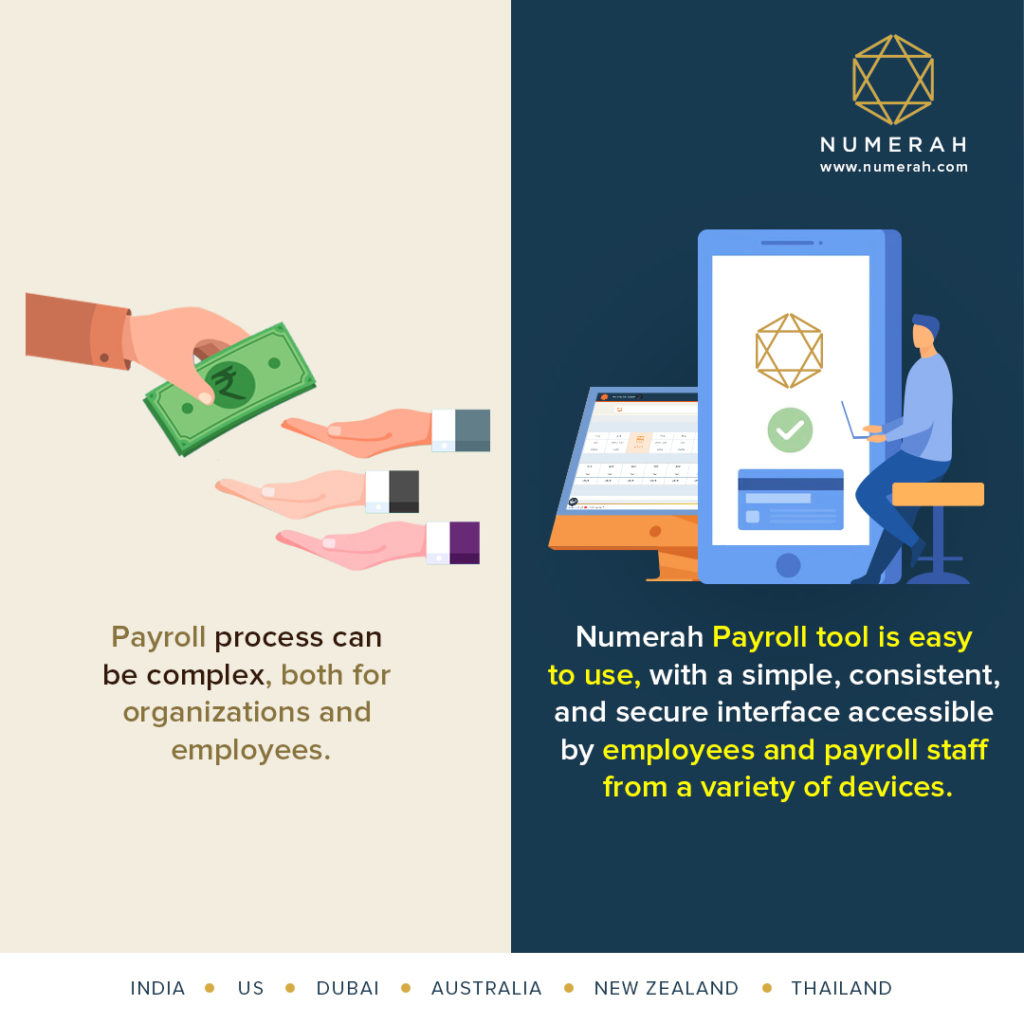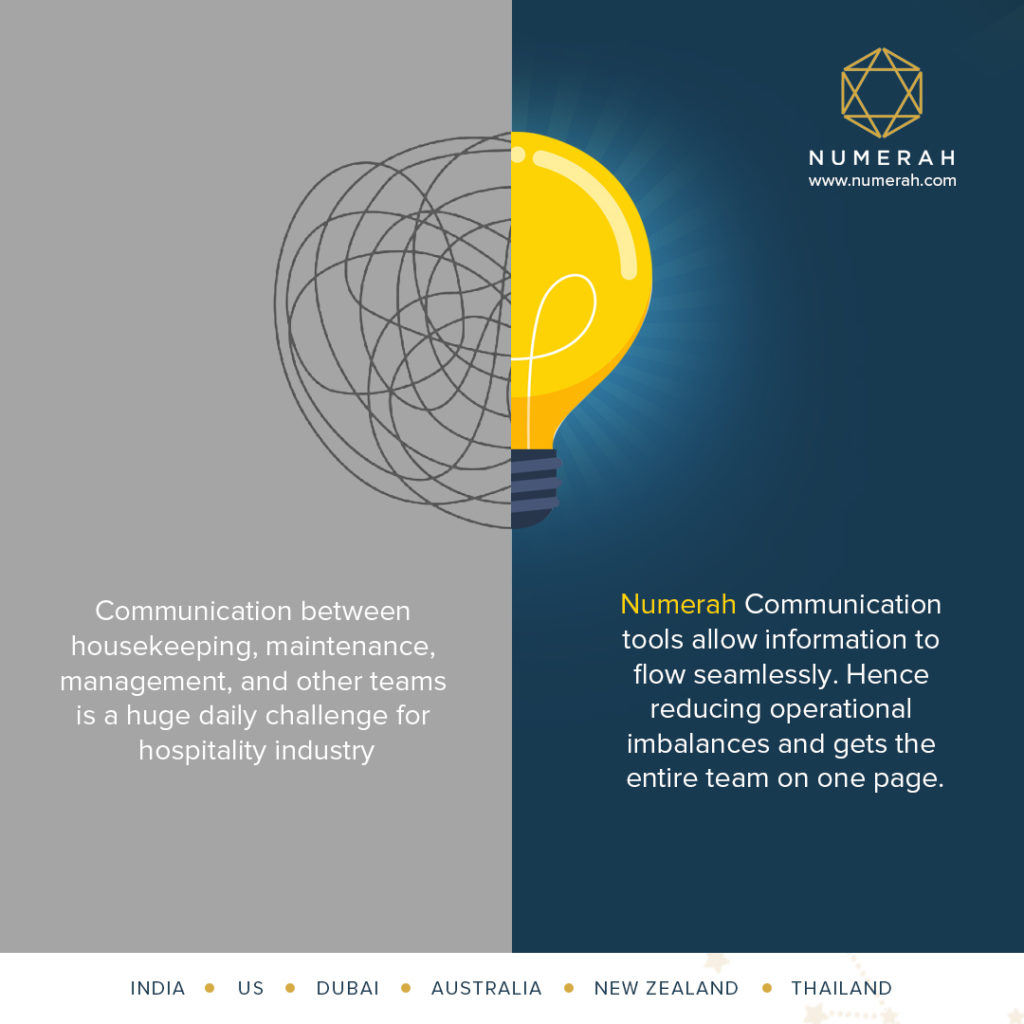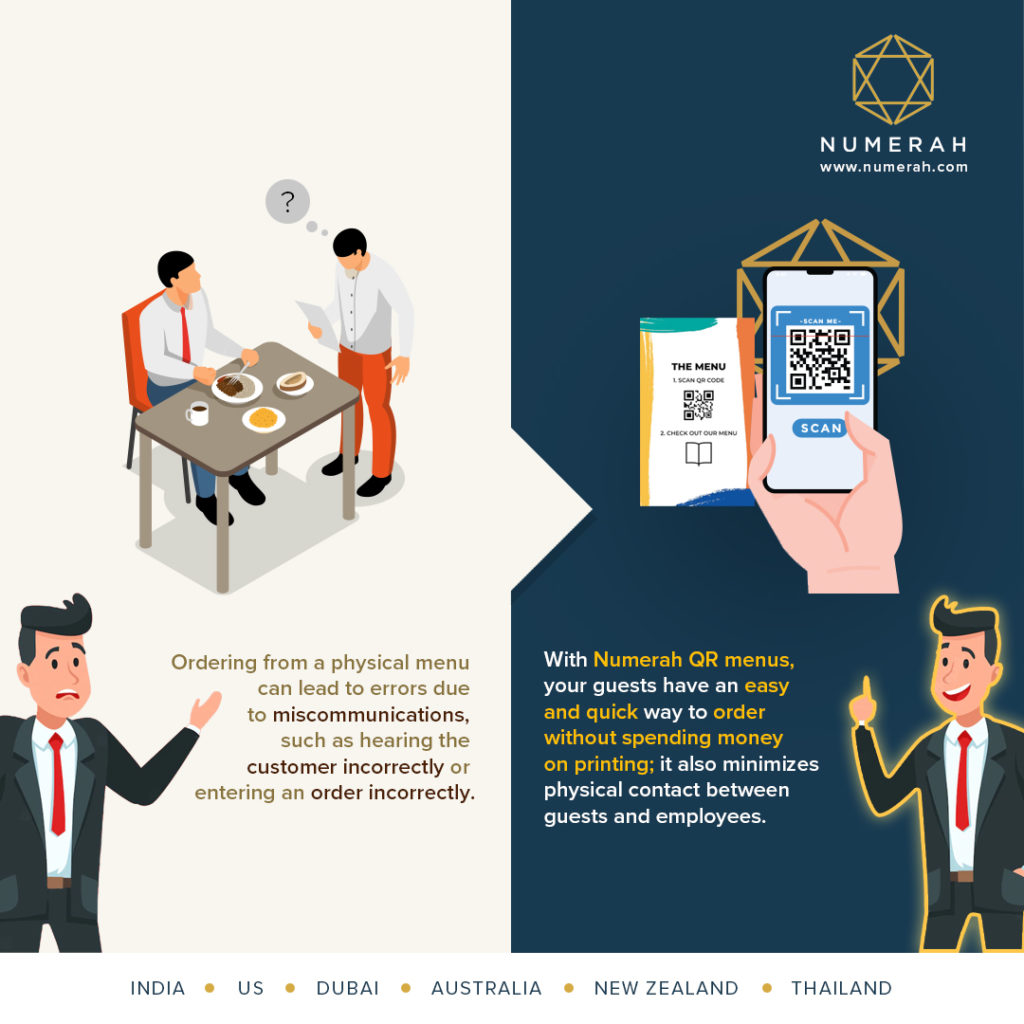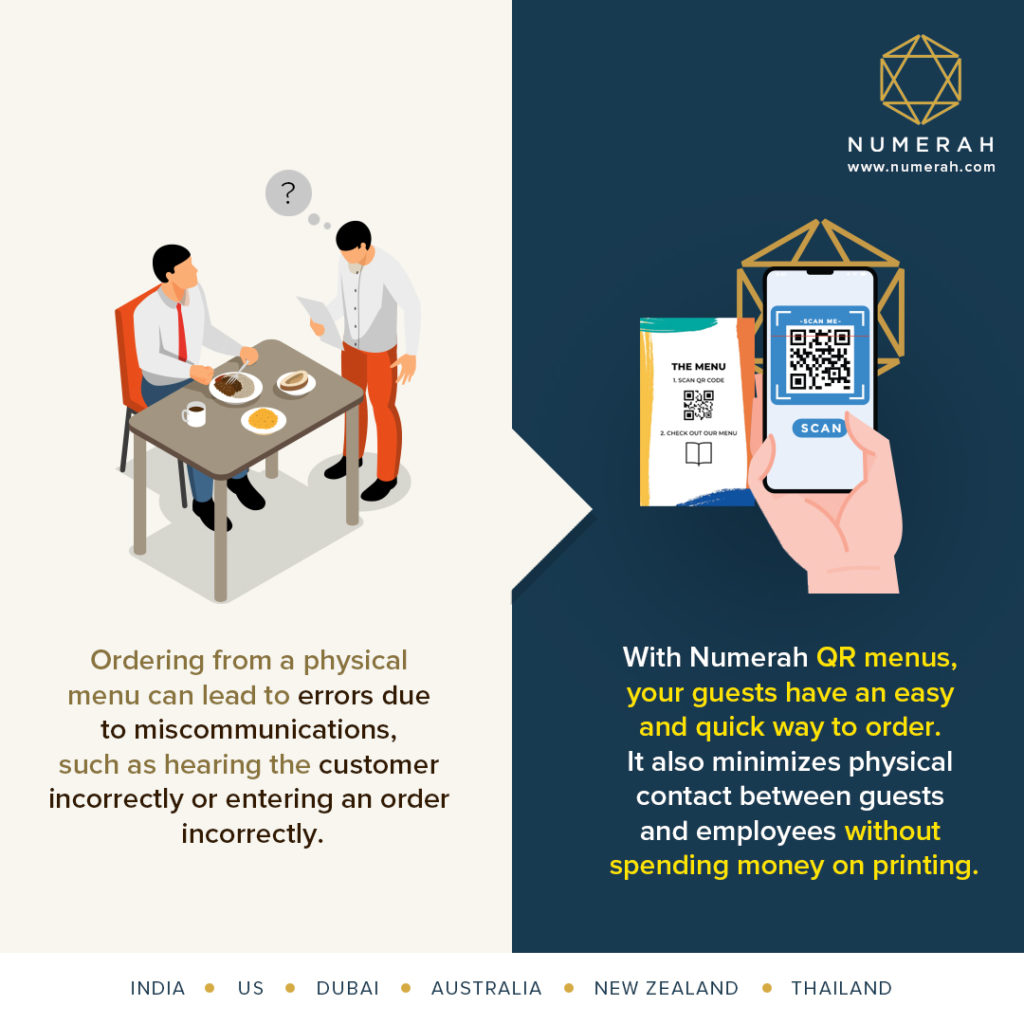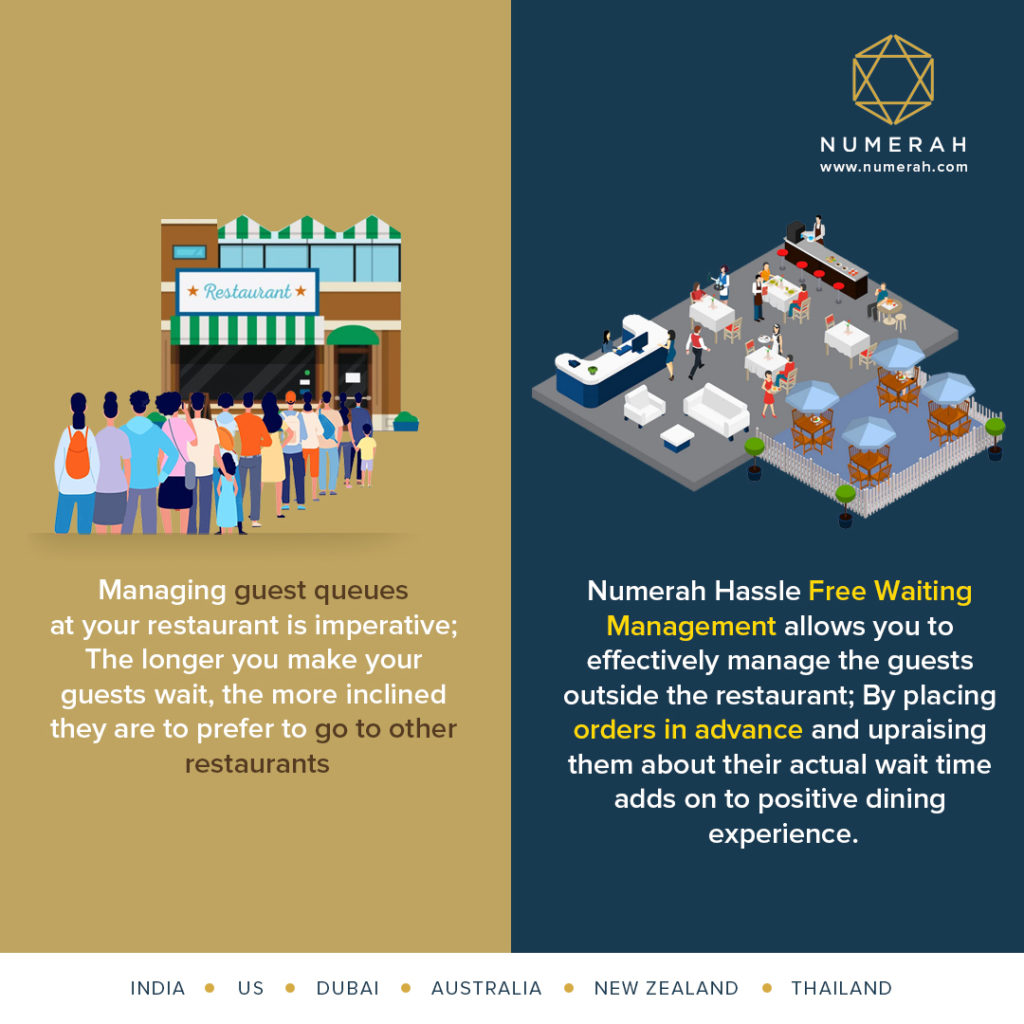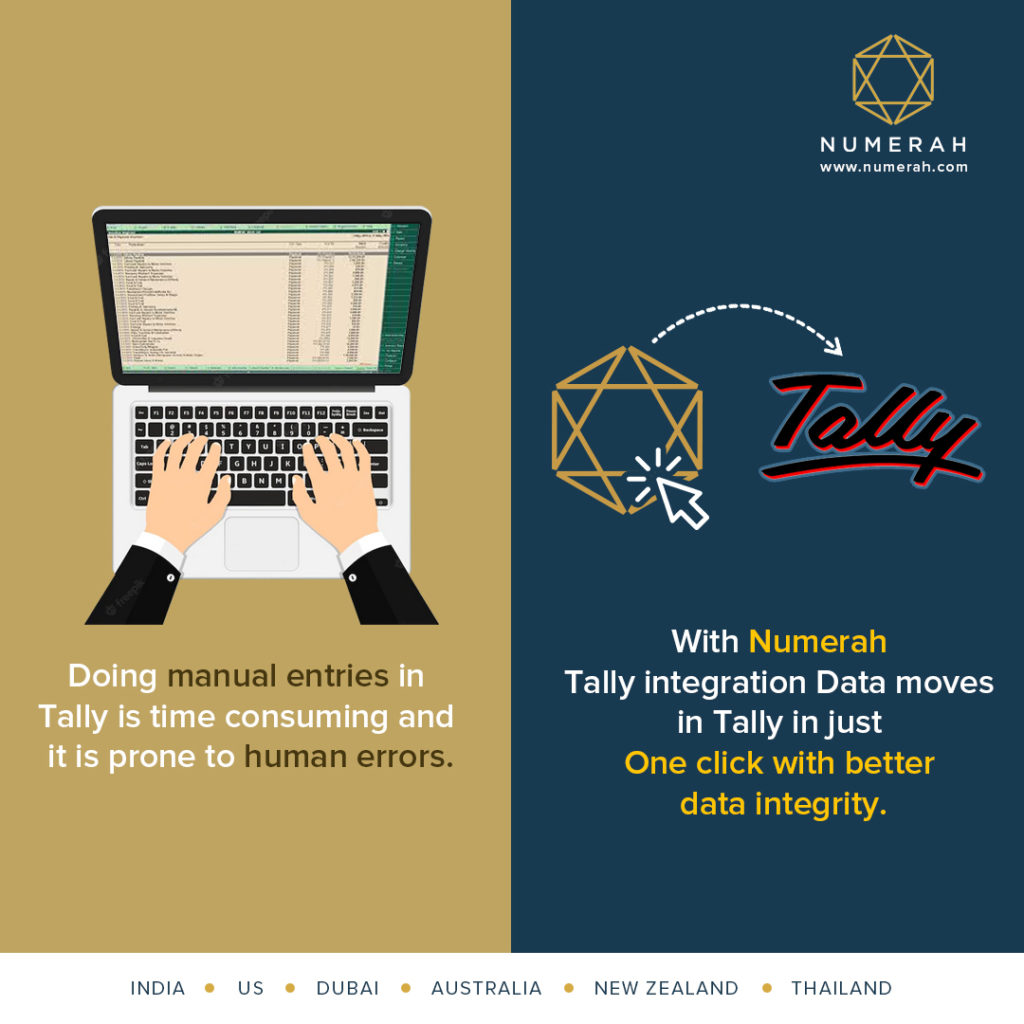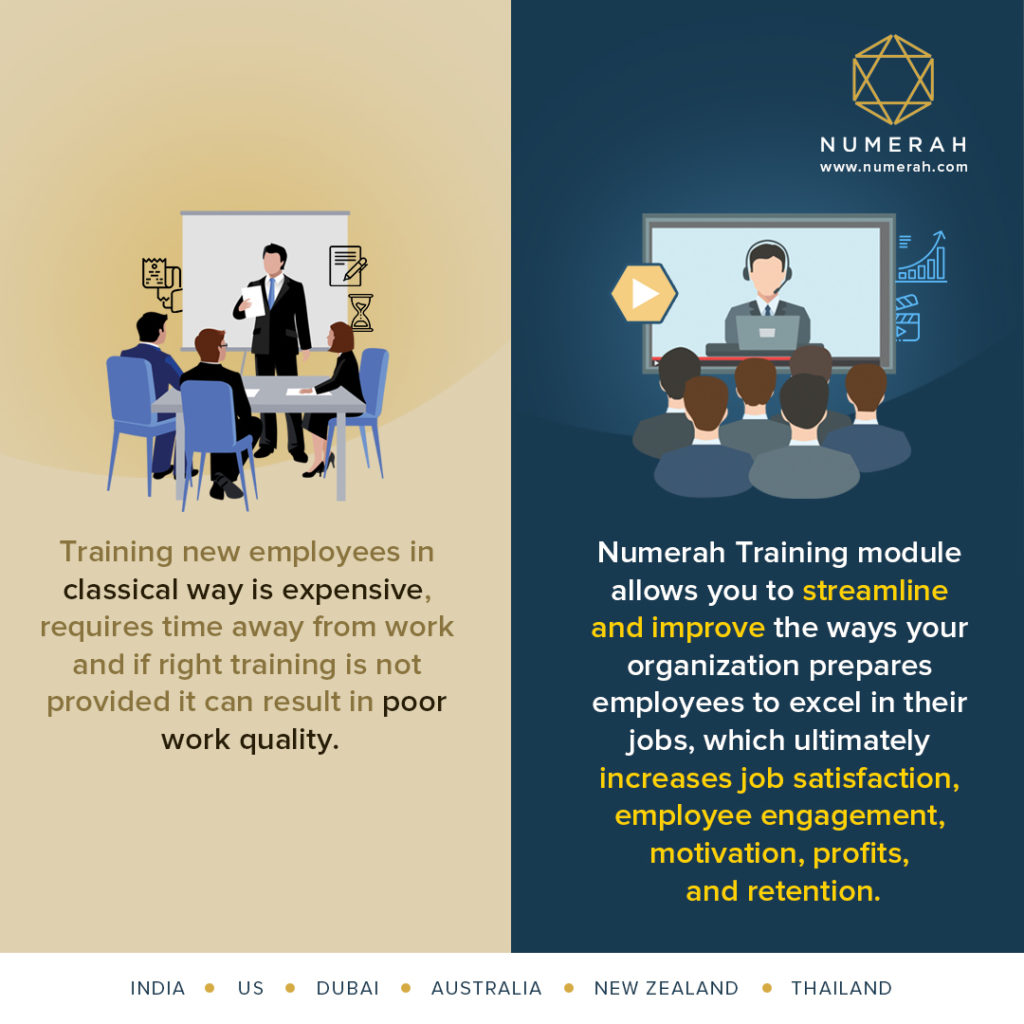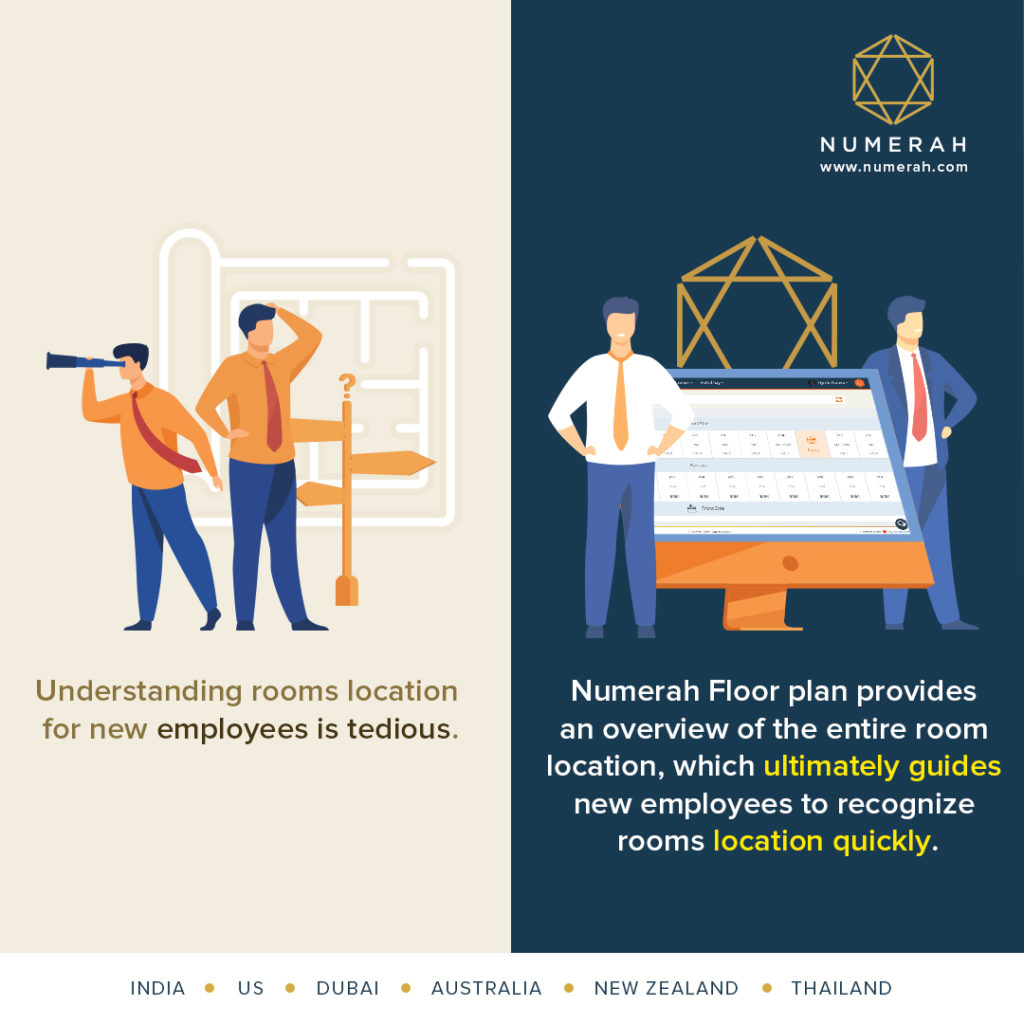 Blogs
Go through updates
hotel management systems, our software and information on
the hotel industry in general.