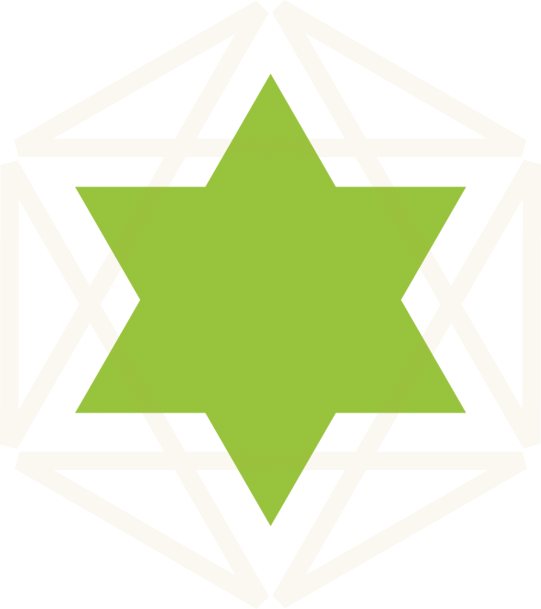 GOS
MANAGE AND ANALYSE GUEST REVIEWS AND FEEDBACK
Achieving satisfactory levels in the hospitality industry is extremely important. Happy hotel guests are likely to return and possibly recommend the hotel. Numerah
Features at a glance
Enhancing the experience of the end user & management together.

Customizable Survey Questionnaire

Real-Time Feedback

Multi-Source Data Collection

Instant Notification & Timely Resolution

Root Cause Analysis

Customer Relations & Data Management

Customized Reports & Analytics

Simplified Data Analysis Interactive Dashboard
It is imperative to have those information that exhilarates the departments functionality at an expeditious view; choose from a list of paramount activities.
Progressive Data Collection
Feedbacks from various sources are collected onto one platform; allowing all the participants be upraised about overall rating of the organization and save resources.
Timely Resolution
Allow the system analyse the time that a complaint takes to resolve ensuring there is no error in contributing towards unhappy guests. An unhappy guest may never return.
Assessing Customer Satisfaction
The experiences that your guests have are going to last far longer than their stay with you – which is why you need to prioritize the assessment of their satisfaction.
Sentiment Analysis
Analysing the sentiment of guests permits organization in reworking towards their processes to ensure some errors and flaws are never repeated.

Numerah
characteristics
Responsive characteristics that may leave you awestruck; one of the best in the industry.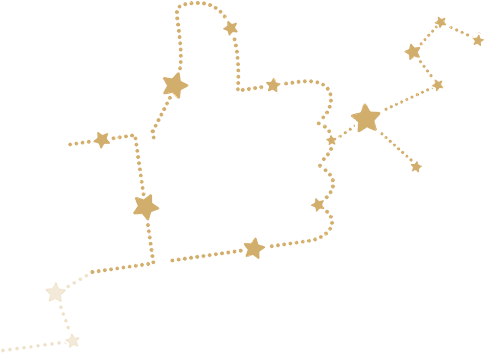 Features
NUMERAH Solutions
Seamlessly connect with all the department with our varied applications