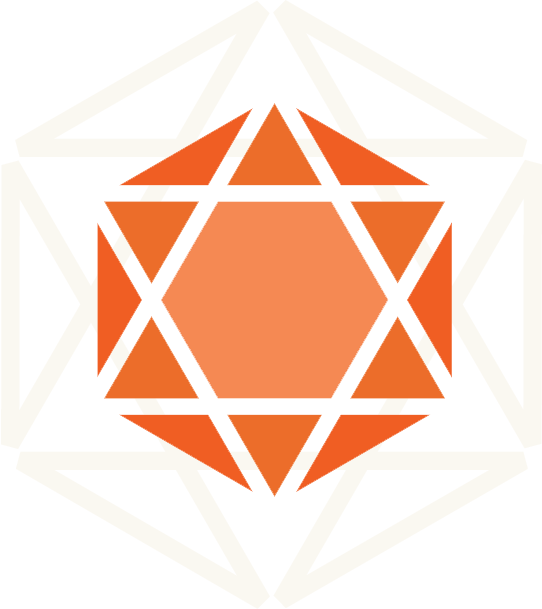 PMS
Property Management System
Online management software,
built for your business.
Convenience in managing guests stay makes the end user ensure enhacing guest exprience and efficient personalised attention allows them to 'WOW' each guest Numerah
Features at a glance
Enhancing the experience of the end user & management together.

Individual & Group
Reservations

Detailed Guest
Profile Management

Improved Operations
Management

Facilitated Channel
Management

Verified End of
Day Process

Multiple Task
management

Co-ordinated
Housekeeping &
Maintenance Assistance

Glitch Management &
Lost and Found Aid. Simplified Reservations
Creating a reservation with all the appropriate details allows every user be able to respond to all the questions relating to each booking.
Advanced Room Allocation
Features and Facilities enlisted in the room type allows the user ensure related guest requests being met. Do-Not-Move certifies adhering to the concerned
Advanced Billing Facilities
Routing the instructions of billing at the time of reservation or at check-in allows users to ensure the guests do not wait at check-out explaining the way they need their bills.
Seamless Check-In & Check-Out
Check-in and Check-Out of guests on the move is the most attractive operational facility; guests would definitely appreciate this gesture of not being asked to wait for their
Multitasking
The ability to open multiple windows permits the user to act on different tasks at the same time. One of the facilities that a lot of experienced individuals look forward for.
Glitch Management
Associated departments and Managers are instantly communicated; may it be a glitch or a happy guest, to ensure in-time service recovery or gratitude.
Guest Profile Management
'Ensure they are recognised'; allows associates to maintain guest statistics to refer to whenever they visit frequently allowing them to recognize each guest personally.

Numerah
characteristics
Responsive characteristics that may leave you awestruck; one of the best in the industry.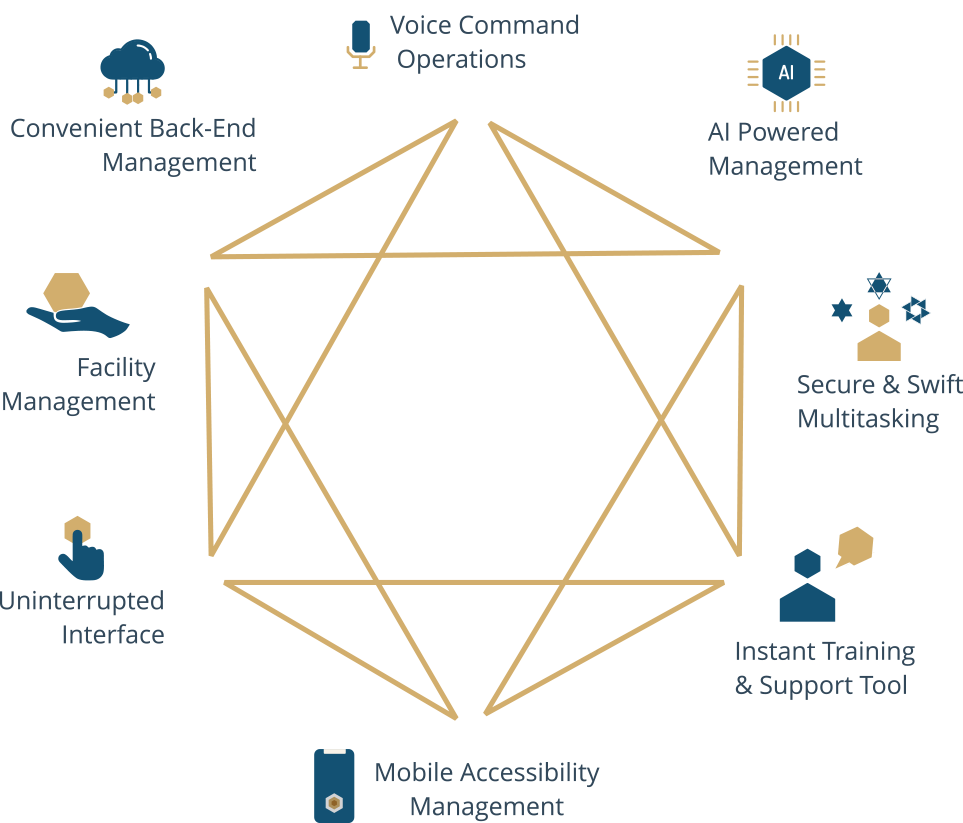 Features
NUMERAH Solutions
Seamlessly connect with all the department with our varied applications