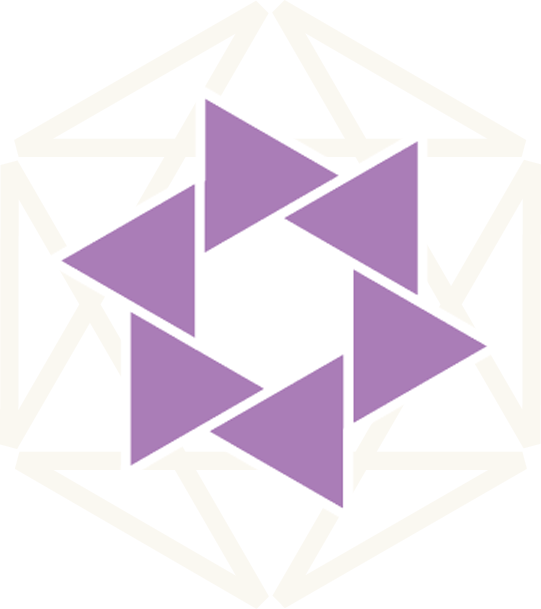 SNC
Sales & Catering
Easy access and Calender view to check availibilty and booking status
Organising, managing hotel inventory, venues and selling efficiently; assuring optimal capturing of business and increased profit through a simplified process sequence is a dominance with Numerah – S&CM. Numerah
Features at a glance
Enhancing the experience of the end user & management together.

Designed Proposal & Event Orders

Collateral Communication

Seamless Booking Management

Detailed Venue Management

Business Analytics

Customer Relation & Data Management

Daily Activity Tracking

Analysed Workflow Synergistic Calendar
Knowing availability and booking status with details at a flash allows users handle the call consequently. Making decisions spontaneously allows assurance of a satisfactory call.
Prospecting & Data Precision
Connecting with prospective customers and anticipating their needs is the way satisfactory levels potentially be reached. Data being collected precisely allows no fault in sensitizing.
Enquiry Listing & Analysis
Detailed spread of enquiries listing allows the user follow a systematic process ensuring each guest is touched base with an appropriate call from anyone amongst the team.
Events Detailing & Analysis
Success of each event predominantly lies in the detailing; anticipatory and affirmed facts as liaised with guests allows everybody associated upraised and informed.
Tasks & Reminders
Auto-populated listing of daily activities of individual user ensures no scope of skipping important follow-ups. It is an salient tool that ensures building efficiency of the team.
Populated Function Prospectus
Providing relevant information through Function Prospectus to all associated departments and management is of paramount importance and it is done with determination.
Forecasting & Budgeting
Achieving numbers along with the interest in the managements way of operation is the best way of managing business. Prepare budgets and follow system analytics to ensure you are on the correct path.
Customised Reports
Automatic reports assuring you receive the correct data and at the time of need is an added precedence. Customizing them as per the requirement of the management is beneficial.

Numerah
characteristics
Responsive characteristics that may leave you awestruck; one of the best in the industry.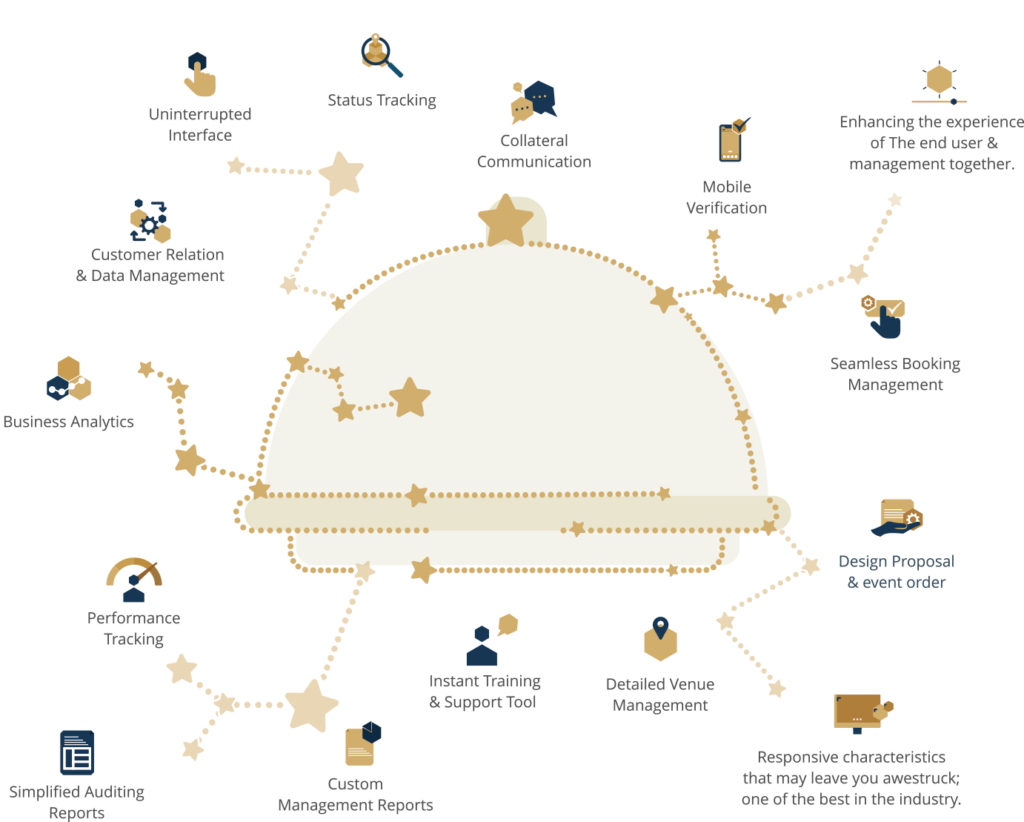 Features
NUMERAH Solutions
Seamlessly connect with all the department with our varied applications